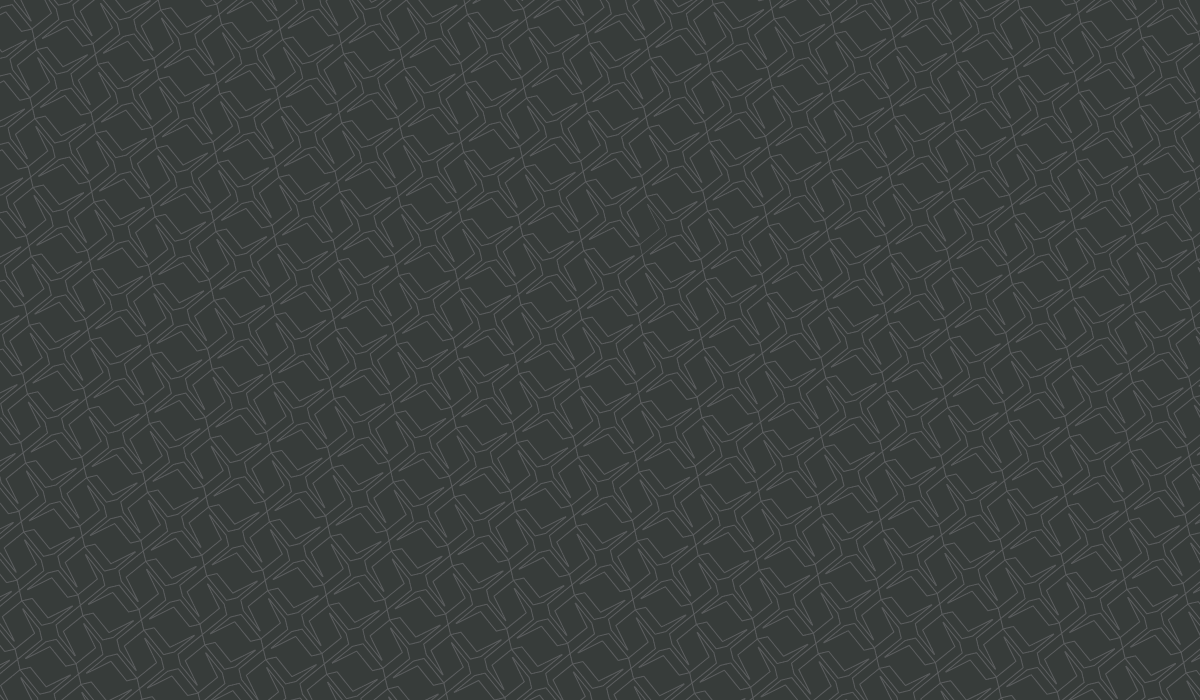 09 Feb

Cyber Security News Wrap-Up #1

Starting from today, we will be sharing weekly posts wrapping up the cyber security stories that caught our eye from the past week. To kick it off, here is this week's Cyber Security News Wrap-Up:
Cyber Security News Wrap-Up | 3rd Feb – 9th Feb
a) The U.S Justice Department announced one of its largest ever takedown operations of an international cyber crime ring, indicting 36 people who have been accused of causing more than $530m in losses to consumers. The group, known as "Infraud", were involved in a scheme to purchase and steal Social Security numbers and other private information from individuals.
b) Apple and Cisco have announced companies are eligible for drastically discounted insurance if they are using Apple and Cisco kits, with potentially "no deductibles in some cases". Any businesses looking to take advantage of the new partnership will have to begin with an evaluation from Aon.
c) The head of cybersecurity at the U.S. Department of Homeland Security said Russians penetrated multiple states' voter registration rolls in the 2016 election. 21 registration rolls were targeted in total, with only a "small number" successfully penetrated.
d) Google announced that starting later this year, they will mark all websites that haven't adopted HTTPS encryption as "not secure". This action will prompt a browser response to any user attempting to access these "unsecured" websites. In a statement, Google said the new interface will "help users understand that all HTTP sites are not secure, and continue to move the web towards a secure HTTPS web by default."
e) The Australian government and Federal Police have announced they are extending cyber safety training to children as young as 4 years old, in an effort to fight child exploitation online. Hundreds of state and territory offices will be trained to provide lessons in schools across metro and regional areas.
f) A new survey commissioned by HP, has also revealed almost half of all Australian SMBs are not prepared for the new laws and have not conducted any sort of IT security risk assessment in the past 12 months. Our own Murray Goldschmidt discusses with The Australian.