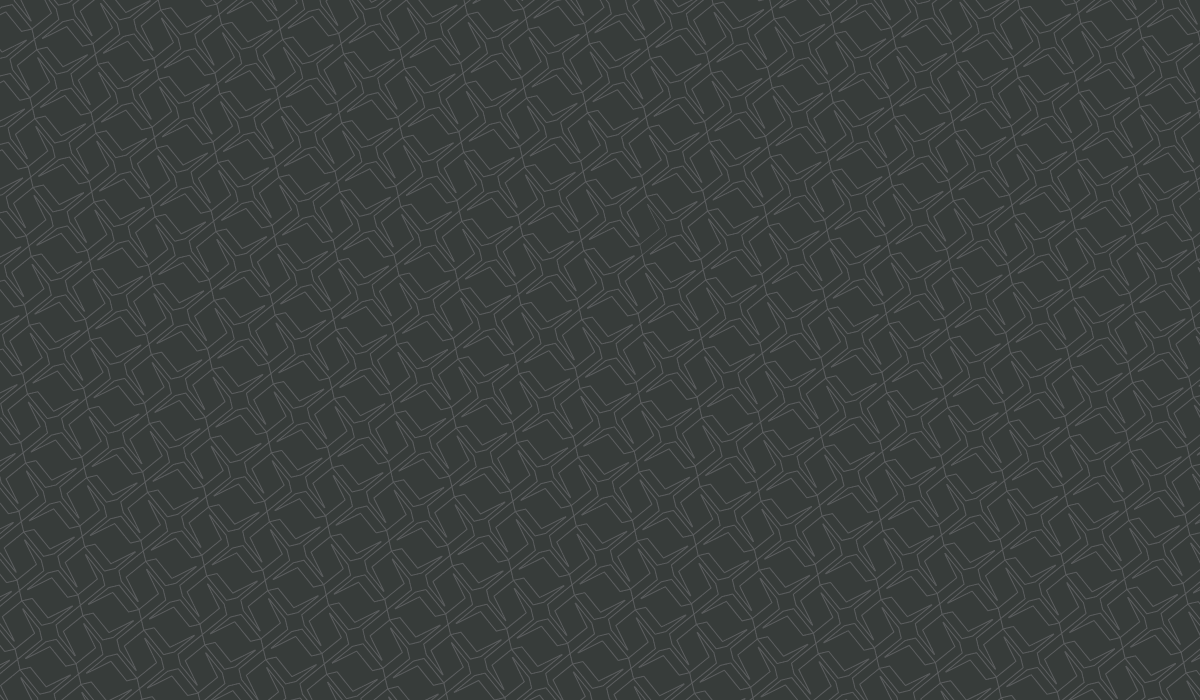 26 Mar

Cyber Security News Wrap-up #7

It's time for our Weekly Cyber Security Wrap-up. Here are the stories that caught our eye this week (17th March-23rd March):

a) Making headlines this week is he news of data analytics company Cambridge Analytics harvesting personal data from over 50 million Facebook users for the 2016 Trump election campaign. The data was obtained through a third-party personality quiz app and used for targeted advertising

b) Telstra Health's Argus, a medical software used by more than 40,000 Australian health specialists, was found to have a security flaw by which any computer with the software open on their desktop was susceptible to a hack. The threat comes from the fact the software creates a separate username when used, which utilises a static password easily found in the Argus files as plaintext, and means anybody with access to a computer running the software could also log in and gain access to patient data and personal information.

c) Netflix has announced the launch of a public bug bounty program, rewarding researches who find flaws on the platform. The payouts range fro, $100 to $15,000 USD.