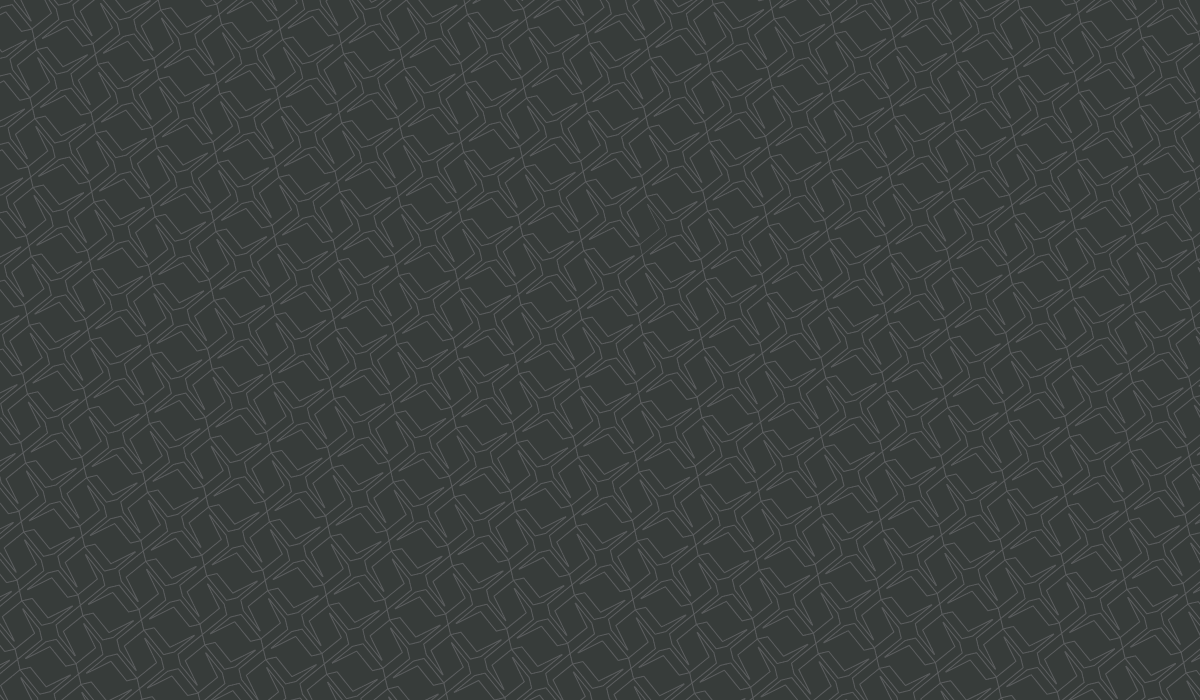 20 Apr

Cyber Security News Wrap-up 14/04-20/04

It's time for our Weekly Cyber Security Wrap-up. Here are the stories that grabbed our attention this week (14th April-20th April):

a) Up to 400 Australian businesses may have been targeted by suspected Russian cyber attacks, which affected millions of machines worldwide. Defence Minister Marise Payne says she doesn't believe there has been any significant exploitation, and the attacks demonstrate the importance of Australian businesses being vigilant with their cyber security practices.

b) Following the Notifiable Data Breaches Scheme Report, we spoke to Security Brief about how and why healthcare service providers are the most affected. Jason Edelstein explains in this article by Sara Barker.

c) On Tuesday, 34 companies including Microsoft, Oracle and Facebook signed the Cybersecurity Tech Accord. The Accord is an agreement which aims to defend the integrity of the 1 trillion connected devices which could be in use within the next 20 years. The 34 tech firms agreed to work on eliminating offensive attacks, strengthening defenses, building capacity and collective action.