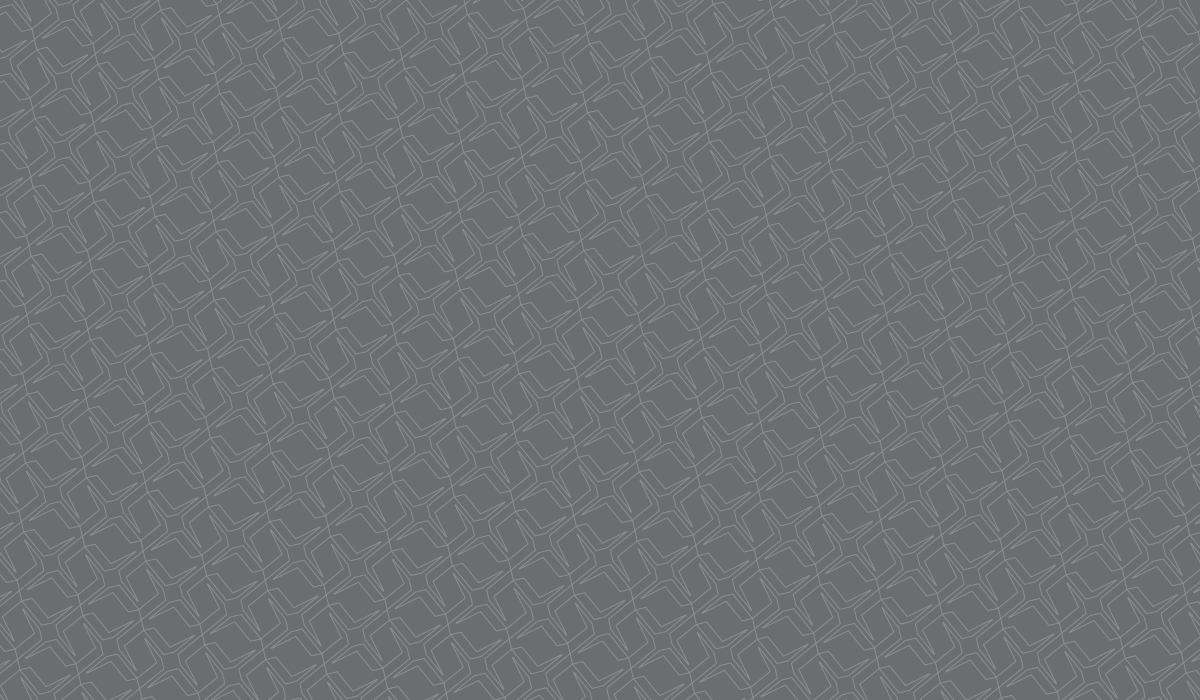 01 Jun

Cyber Security News Wrap-up 26/05 – 01/06

It's time for our Cyber Security News Wrap-up. Here are the stories that caught our attention this week.

a) It was revealed the triple zero emergency service which is run by Telstra, was overtaken by international hackers jamming the line with more than 600 calls a minute. This caused the service to be unable to answer actual emergency calls at a certain time in the early morning.

Telecommunications provider Vocus has since stated the attack originated from one of its customer's private automatic exchange systems (PABX), which was compromised in order to commit toll fraud.

b) Vice Admiral Ray Griggs of Australia's nascent cyber warfare unit has told a senate estimates hearing that cyber-worthiness ratings are being assessed for military equipment and systems.

Griggs said "It's not the same as sea and air worthiness, but a similar notion so that when we provide forces with units to an operational theatre, they are seaworthy or airworthy and also cyberworthy, which is an increasingly big body of work for [the information warfare unit] team."

c) An international phone scam has been making waves in the Australian media, with police saying they have received thousands of reports from NSW residents who say they receive calls from someone speaking in Mandarin.

The automated caller demands money and threatens violence to the receiver's friends and family. The number is usually visible, and made to look like it comes from a local landline when it is in fact ported from an unknown location.

If you do receive a call like this, do not ever share your personal, identifiable information, and hang up the phone immediately.