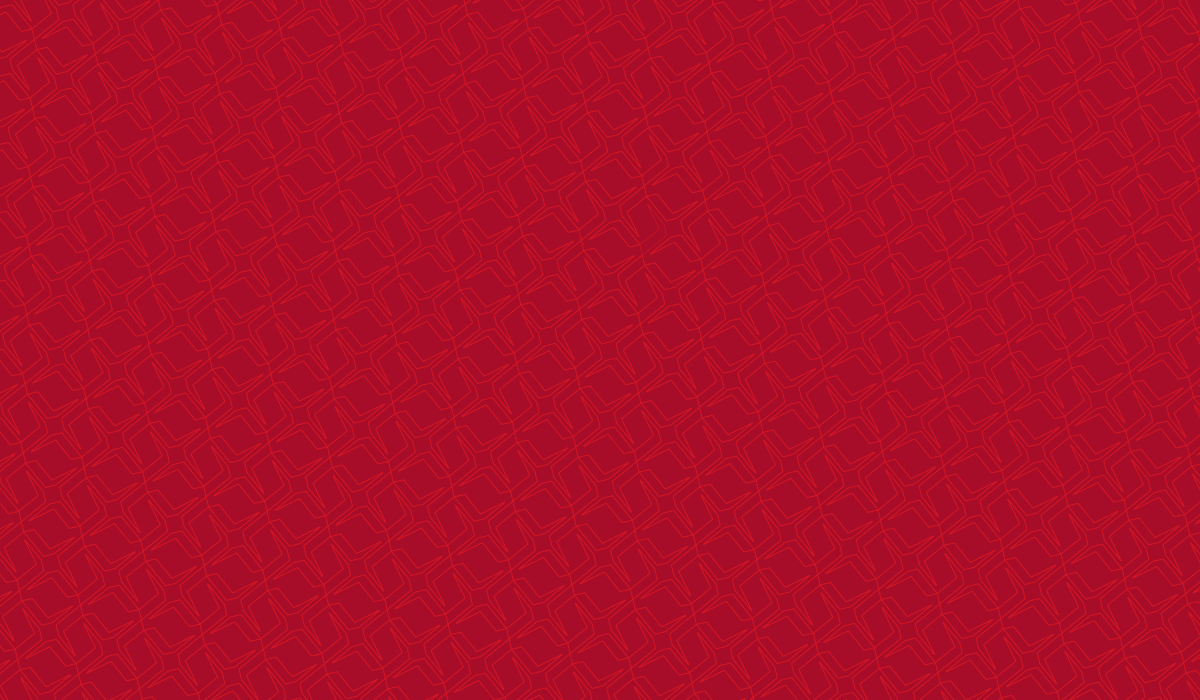 25 Feb

Parliament Issues and Implications
February 2019 has been a month of major cyber-attacks in Australia, particularly against the Federal Government.
In addition to the recent compromise of the Australian Parliament House network, political parties have also been affected. In speeches delivered to Parliament on Monday 18 February 2019, Prime Minister Scott Morrison and Opposition Leader Bill Shorten acknowledged the Australian security and intelligence community have detected malicious activity by a sophisticated state actor, on the networks of a number of Australian political parties including Liberal, Labor and The Nationals.
When Australia's Parliament is hacked — a blatant act by any state or group — it should serve as a reminder to all organisations (political, corporate, owners and operators of critical infrastructure etc) about how vulnerable we can be, especially when there is motivation to disrupt, compromise or interfere.
The motivations for such attacks could be wide. Perhaps the offenders wanted to discredit a particular political agenda, or more generally perhaps they wanted to erode public confidence in government, the institutions of democracy such as the parliament or major political events such as elections.
The Prime Minister announced to parliament that "Australia's democratic process is our greatest asset, our most critical piece of national infrastructure. Public confidence in the integrity of our democratic processes is an essential element of Australian sovereignty and governance. While we will vigorously argue over many issues in this place, we are all united in our parliament in our commitment to democratic principles."
The PM went on to say "We have acted decisively to protect our national interests. The methods used by malicious actors are constantly evolving, and this incident just reinforces yet again the importance of cybersecurity as a fundamental part of everyone's business. The Australian government will continue to take a proactive and coordinated approach to protecting Australia's sovereignty, economy and national security. That is why the government has invested in cybersecurity."
The leader for the opposition, also contributed to the debate stating that "Australia is not exempt or immune from the kind of malicious activity that we've seen elsewhere. Over the past few years, we've witnessed a range of attempted infiltrations and manipulations in the democratic processes of Germany, Japan, Ukraine, the United Kingdom, the United States, France and Canada. We cannot be complacent and, as this most recent activity reported by the Prime Minister indicates, we are not exempt or immune. Now, as the Prime Minister has indicated, government institutions, such as our electoral commissions, are largely well protected, but our party political structures perhaps are more vulnerable.
Everything that depends on internet technology, even if it is not actively connected to the global internet at all times, is part of cyberspace. Cyberspace is a fully functioning reality. It's an ecosystem. The virtual world of cyberspace has created an ecosystem—new domains of human experience and millions in communities within it that mimic the real world. It's an ecosystem that has generated prosperity, opportunity and profound benefits to millions. It is an ecosystem, though, that has also spawned multiple threats to individuals, businesses of all sizes, critical infrastructure, national security and our democratic systems. It is an ecosystem that is growing rapidly each and every day. "
Indeed, we are fortunate to be living in a country where cyber security is front and centre and our political leaders are united around the importance of resilience and defence.
Now, more than ever, it is time to take stock of your current posture and assess your capability to identify, detect, respond to and operate through a cyber incident.
As Australia's leader in Cyber Security Advisory Services, Sense of Security has the industry's best minds working with business leaders across this great nation and the region to ensure they are in the best position to ensure their prosperity going forward.
Contact us to discuss strategies for long term cyber security plans, or more immediate assurance and testing services should you be concerned about your current state. We also offer an incident response service, under a retainer arrangement to provide immediate response to our client's when dealing with a crisis.
To discuss how we can can assist, call us today on 1300 922 923. You can also get in touch by leaving us a message on our

contact form