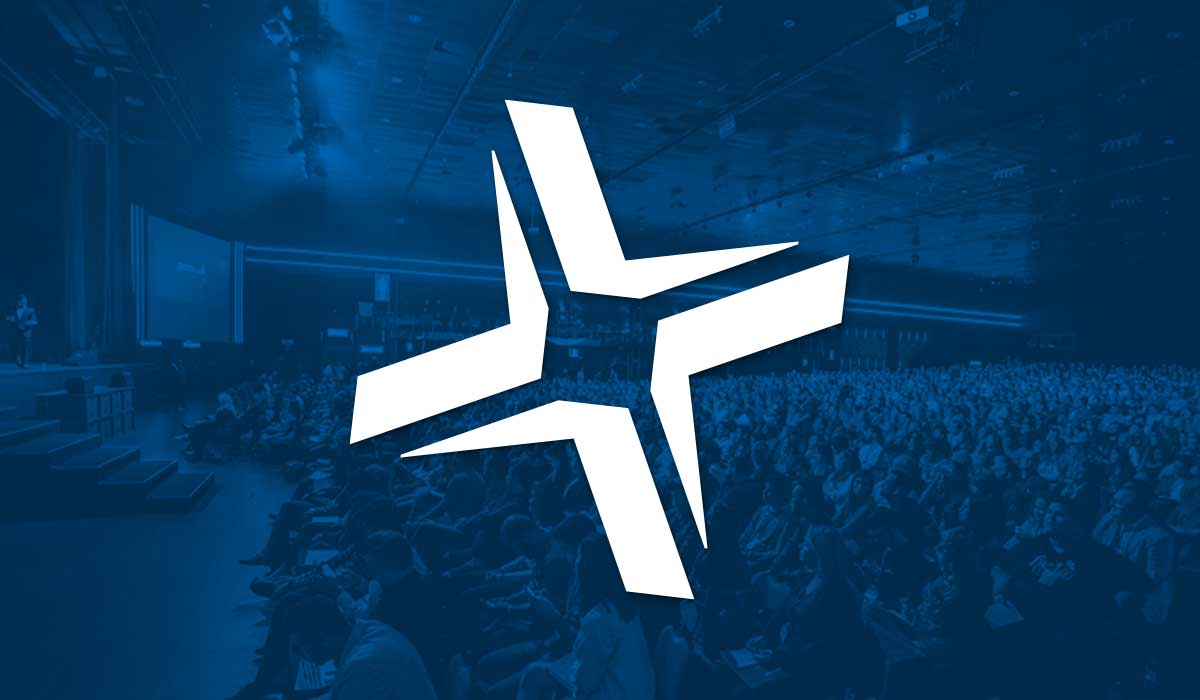 28 Feb

Presentation: RSA USA 2020 – Preventing an Enterprise Win10 Rollout Being Remotely Controlled and Ransomed

Our COO Murray Goldschmidt, a top RSA speaker held a presentation at RSA USA 2020 on the topic of Preventing an Enterprise Win10 Rollout Being Remotely Controlled and Ransomed

Windows 10 is the platform of choice for large scale, corporate controlled, end user OS deployments. Referred to through many names incl Enterprise Roll-Outs, Standard Operating Environments (SOE), Golden Image deployment etc they all relate to the same thing. A standardized deployment that needs to be secured at creation and then managed for the lifetime in operation. Large corps & govt tend to use the same formula. Create an image. Add in some enterprise mgmt features, end point security & full disk encryption. Harden. Test it (maybe). Operate it in the field. Deal with any fall out. These are high cost, time sensitive, task management centric projects. Using an outsourced partner to design, implement & manage the process adds in an element of supply chain risk – making the entire solution susceptible to long term time-in-market attacks. This includes a timeless opportunity for total environment-take-over. It is our experience that organisations are short-changing themselves by doing very limited testing of the system prior to deployment. At best this is limited to a hardening review.

This presentation describes a case-study for why testing is required to address a stream of risks and how this saved a large corporate from deploying an image that was certain to result in 10,000+ machines being remotely controlled by an adversary.

To learn more download our presentation here. For more information call us on 1300 922 933.