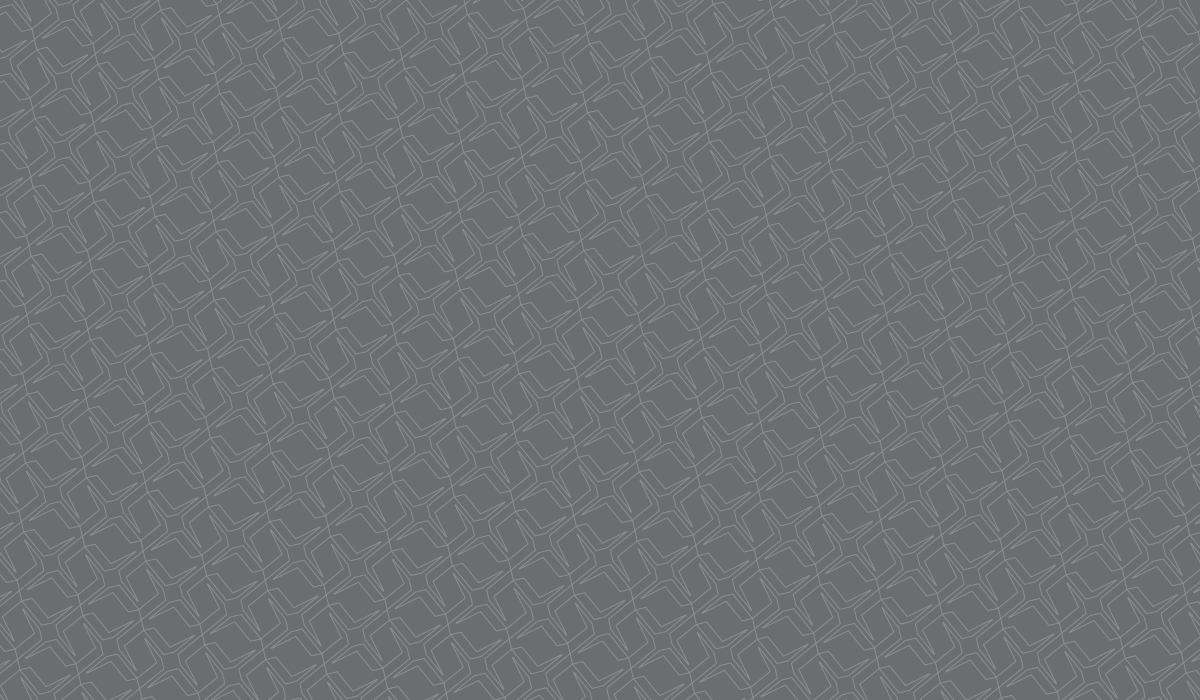 06 Feb

Our COO Murray Goldschmidt presenting at RSA USA 2019

We are proud to announce that our COO Murray Goldschmidt has been accepted to present at the prestigious RSA conference in San Francisco USA. It will be held on Friday the 8th March from 8.30am – 9.20am.
Securely Deploying Micro Services, Containers and Serverless PaaS Web Apps
This presentation will address all the relevant information about default security postures achieved by using the -aaS model and also the Gotchas! This session will be a unique opportunity to hear from Murray Goldschmidt, renowned DevSecOps expert, explaining the key items to achieve a secure deployment from build through ongoing continuous deployment, particularly for CI/CD DevOps environments.
The Lab will focus on topics such as:
Cloud Security
Virtulization
Register now to save $300 on a full conference pass!
(valid until 1st March)
Join us in San Francisco this March 8th
About RSA Conference
Information is power. And wherever there's power, there are people looking to steal it. But that's also where you'll find us. We're RSA Conference. And we're here to stand against cyberthreats around the world.
That means being here for you. Connecting you with the people and insights that will empower you to stay ahead of cyberthreats. We do this through our online outreach and with our events around the globe.
Some say it's impossible to stay ahead of cybersecurity threats. We disagree. We'll always be here as your go-to resource for exchanging ideas, learning the latest trends and finding the solutions for a more secure tomorrow.
We're here. Where are you?
Our conferences draw over 50,000 attendees per year, more than any other conference out there. Why? Because we're the only event that offers such a broad range of reasons. Valuable content presented by some of the industry's most forward-thinking leaders. The chance to network with thousands of peers. And the inspiration you need to protect your organization now and in the future. Once you attend, it's hard not to get swept up in the opportunities to find new industry voices and new ways of approaching security.
So, want to be better prepared for tomorrow's challenges? Connect with RSA Conference today. You'll feel smarter for doing it.