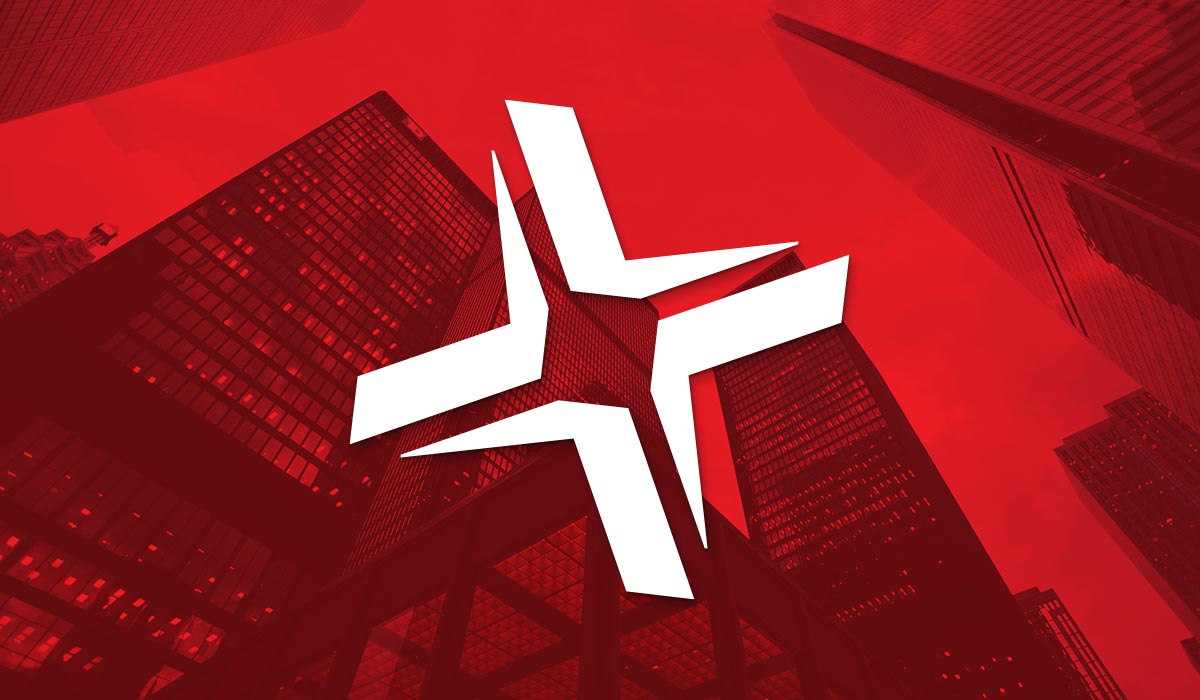 19 Sep

Security Advisory – SOS-11-010 – Cisco TelePresence Multiple Vulnerabilities

Release Date: 19-Sep-2011

Last Update: –


Vendor Notification Date: 21-Feb-2011

Product: Cisco TelePresence Series

Platform: Cisco

Affected versions: C <= TC4.1.2, MXP <= F9.1

Severity Rating: Low – Medium

Impact: Cookie/credential theft, impersonation, loss of confidentiality, client-side code execution, denial of service.

Solution Status: Vendor patch

CVE reference: CVE-2011-2544 (CSCtq46488)
CVE-2011-2543 (CSCtq46496)
CVE-2011-2577 (CSCtq46500)
Details
Cisco TelePresence is an umbrella term for Video Conferencing Hardware and Software, Infrastructure and Endpoints. The C & MXP Series are the Endpoints used on desks or in boardrooms to provide users with a termination point for Video Conferencing.
Please refer to the PDF version of this advisory for proof of concept code examples.
Solution
Upgrade to TC4.2 for the C series to fix validation issues.
Discovered By
David Klein from Sense of Security Labs.
Download the PDF
Our expert consultants are here to help you. For all your Cyber Security needs please

contact us

today.