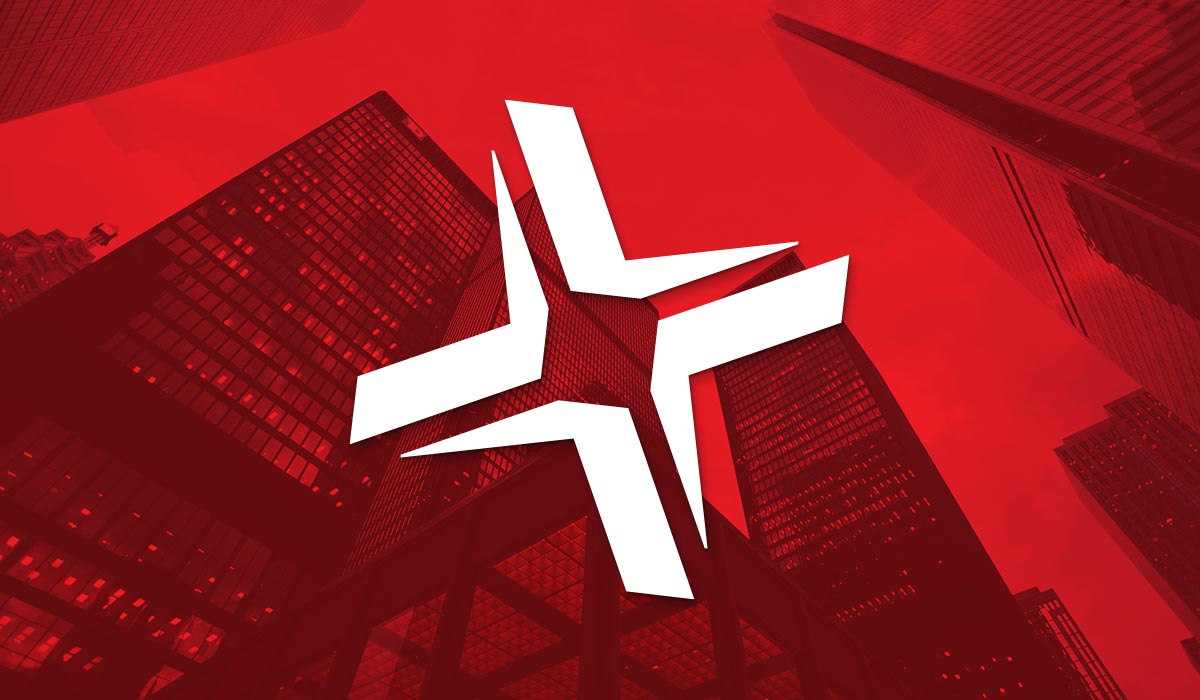 23 Oct

Security Advisory – SOS-19-001 – XML External Entities Injection (XXE) in XNAT 1.7
Inteset Secure Lockdown Standard Edition – Privilege Escalation and Insecure Cryptographic Storage.
Release Date: 23-Oct-2019
Last Update: –

Vendor Notification Date: 09-Jul-2019
Product: XNAT
Platform: Linux and possibly others
Affected versions: 1.7.5.3 (confirmed) and possibly earlier versions
Severity Rating: High
Impact: System Access
Attack Vector: Remote with authentication
Solution Status: XNAT 1.7.5.4 Hotfix Release
CVE reference: CVE – 2019-14276
Download the PDF
Our expert consultants are here to help you. For all your Cyber Security needs please

contact us

today.