Sense of Security
Experience you can trust
Sense of Security is one of Australia's most trusted providers of cyber resilience, information security and risk management services.
Technical excellence, expert knowledge and outstanding attention to detail are at the heart of what we do at Sense of Security. And we've been wedded to that ethos since 2002.
We are proud of our continually expanding expertise and stay nimble in the ever-changing cyber landscape.
Our cyber experts present at the most prestigious global conferences and have the experience, drive and dedication to meet your cyber-security needs.
We are one of a few companies trusted to partner with the Department of Foreign Affairs and Trade to improve cyber-security in the Indo-Pacific region.
With offices in every capital city in Australia, through CyberCX, and a resource pool that spans the globe, whether your operations are regional, national or international – we come to you.
If you need service for your critical infrastructure plants in the bush and work onsite at hospitals, we're there.
We have a seat at the table of some of Australia's largest corporate board rooms and advise all levels of government.
Our extensive governance, risk and compliance capability, ensure you will meet all the standards you need. Our expertise is your best cyber defence.
Certifications and Accreditations
We maintain an independently audited ISO27001 certification and have been long term established partners on the PCI QSA, CREST and Amazon Web Services (AWS) Security and IRAP Specialist programs.
See our full list of our accreditations here.
Founding member of CyberCX
Sense of Security is a founding member company of CyberCX. CyberCX is a company that brings together Australia's best cyber security professionals to deliver an end-to-end cyber security services platform for Australian enterprise and government customers.
With domain expertise covering Consulting & Advisory; Security Assurance; GRC; Integration & Engineering; Managed Services; Incident Response & Digital Forensics; Education & Training, CyberCX is an expert partner offering the most comprehensive cyber capability in Australia.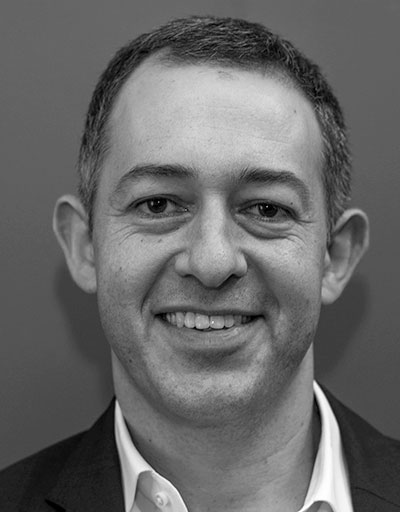 CTO and Co-founder
BEc & MComm IT UNSW, CISSP
Our Chief Technology Officer has more than 20 years' experience in commercial information security. Before co-founding Sense of Security, he held senior information security positions at Ernst & Young, Dimension Data and Deutsche Bank.
Jason defines the overall direction and strategy of our business and focuses on technologies, solutions and services.
He also leads Sense of Security's unparalleled team of technical consultants and is responsible for maintaining the highest levels of service delivery to you – our clients and partners.
Jason has industry certifications from ISC, SANS, Microsoft, Sun, Novell, Cisco, Check Point and the PCI SSC.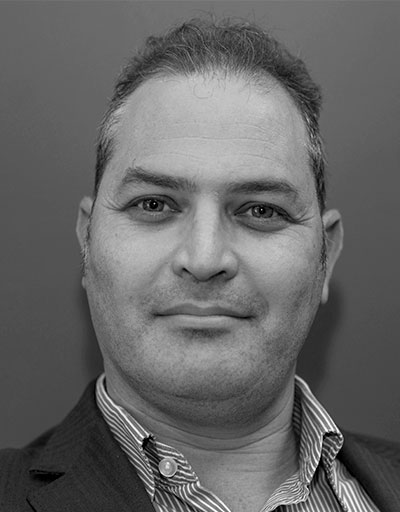 COO and Co-founder
BSc Elec Eng (Dist); CISSP, QSA, IRAP
Information security has been Murray's bread and butter for more than 20 years, before Cybersecurity was even a term in use.
A recognised industry expert, Murray holds ISC2 CISSP, ASCS IRAP, and PCI SSC QSA credentials, among others.
Murray has presented at all regional and many international conferences on cyber security and risk management.
In addition to looking after key accounts, Murray has executive accountabilities in the overall operation and performance of the business.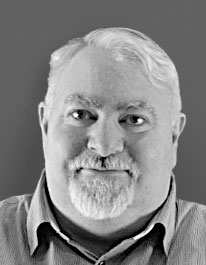 National Sales Manager
Our national sales manager brings over 30 years of information technology experience to the Sense of Security team.
Jon has helped medical specialists use technology to improve the financial and medical aspects of their practices.
He believes in ensuring confidentiality and integrity of client information, sparking his career-long interest in the protection of privacy in information systems.
Jon works to provide security solutions for major corporations, local, state and federal governments and educational institutions.
He leads Sense of Security's sales efforts, defines our strategy and direction and ensures alignment to your needs are Number 1.
Partner with Sense of Security's expert team for strong cyber protection.