Cyber Security Services
Cloud security services
Cloud computing gives businesses cost-effective and efficient access to computing services along with mobility, agility and interactivity that are difficult to achieve with locally installed software. But the cloud comes with its own set of security risks that mean it's not configure and forget.
Do you know where the line is between the security you are responsible for, and the security your cloud service provider is responsible for? The line shifts depending on the service you are using. For example, you are responsible for all application level controls if you subscribe to Infrastructure as a Service (IaaS). In Platform as a Service (PaaS), the service provider is solely responsible.
If you don't understand where the line is, you are either doubling-up your security or some part of your security may not be covered at all.
Keeping clear skies in a
world of cloud computing
Doing business in the cloud reduces capital expenditure, improves mobility and agility and frees you from the cost and limitations of large internal IT departments.You can focus on core business, and access specialists and more specialised software that are unavailable in-house.
But working in the cloud comes with new risks as you transfer more sensitive data to servers outside your control.
Sense of Security can guide your cloud strategy and works with the largest and most secure cloud computing providers including AWS, one of our key cloud partners.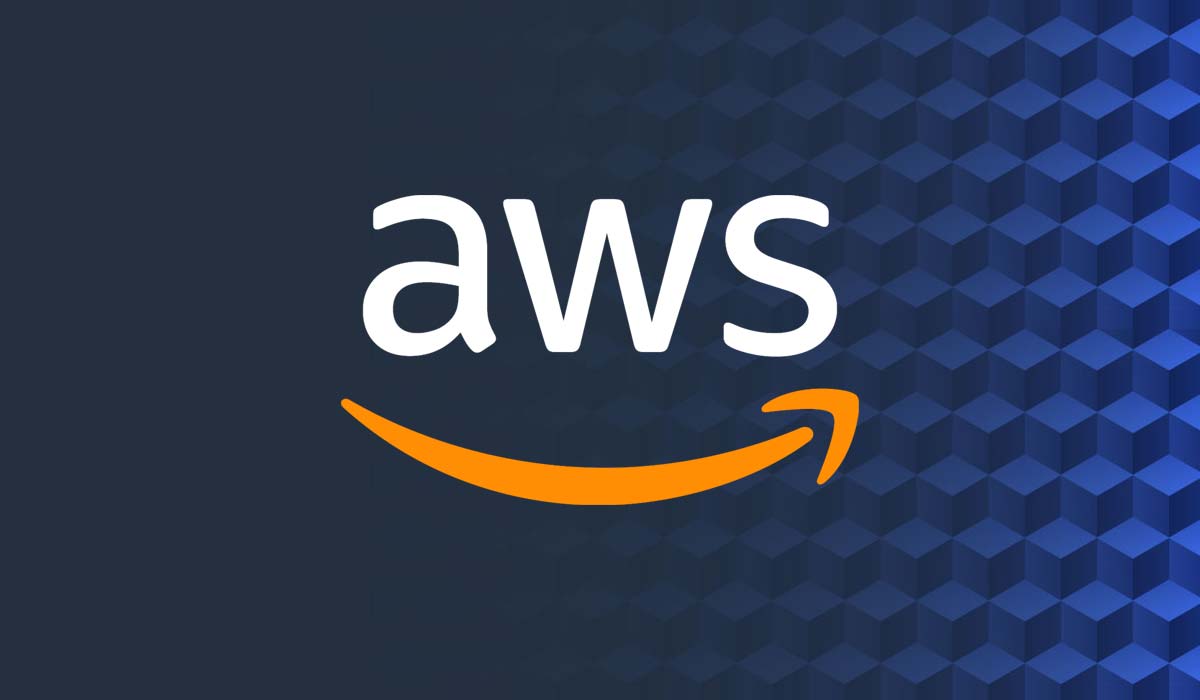 Infrastructure as a Service
(IaaS)
Platform as a Service
(PaaS)
Software as a Service
(SaaS)
The risks of cloud computing
Because cloud computing seems so simple, it is easy to be seduced into glossing over the processes behind it.
Traps for the unwary include:
Supply chain risks
Configuration risks
Data encryption
Shared responsibility
Backing up cloud-based data
And that's just for starters.
While many businesses believe that security is implicit in the cloud computing service, the cloud service provider is more likely to hold you responsible for your cloud security solutions.
But, in many cases, you are subscribing to fast-moving businesses that are being bought and sold and transferred, sometimes with changes to customer terms and conditions along the way. Security cannot be a set and forget exercise. You must be alert to changes and continually assessing their impacts.
When data and services are managed by a third party, cloud solutions present a unique security and governance challenge. Sense of Security can help you navigate these effectively.
Effective cloud computing and data security
If you assume that customer service providers are "secure by default" you may be putting your organisation at risk. Many services are highly configurable and even if you have configured your settings, they may not be correct or effective. It is essential that you have your configurations reviewed by an independent third-party.
Sense of Security will help you understand and navigate your cloud-based cyber security needs.
We assess your cloud provider, offering security solutions tailored to your business's compliance commitments.
We offer security services for major providers such as AWS, Azure, GCP as well as the other small players.
Read our white paper on DevOps Agility with Security
We can help you ensure that you
Have strong configuration settings
Implement continuous monitoring through change, vulnerability and compliance management
Continuously assess your risks
Enable self-healing as mandatory to fool-proof your security settings.
We can also assist you to incorporate automated deployments and harness infrastructure-as-code to build, and rebuild, infrastructure at speed.
Read more about cloud security in our whitepaper Security in the Cloud.
Sense of Security is an AWS APN consulting partner. Through this partnership, our expert consultants are recognised and certified specialists in AWS architecture and security operations.
Sense of Security offers the following cloud security services:
Architecture review: we review your cloud infrastructure to unearth your security vulnerabilities.
Configuration review: we review your existing security configuration and management practices to pinpoint areas for improvement.
Penetration testing: we test your security solution to validate its effectiveness.
Azure and Office 365 services
In most businesses, Office365 is their most used cloud software. We can assist you with your:
Authentication controls
Users, groups and mail boxes
Office 365 infrastructure and subscriptions
Third party tools and protection
Data classification, privacy, controls, and practices
Threat management and protection
Security and compliance
Review of Azure Active Directory