Industry experts
Australia's trusted cyber security advisor to the tech industry
For a tech business, the reputational damage of a security breach is up there with the risks to IP or client data, because your client's trust in you is under threat.
Our highly regarded cyber security specialists have been keeping tech companies ahead of the game for nearly 20 years. We can challenge your systems, tighten your processes, and advise you on the changing security landscape to keep you in front.
Working with all types of
technology businesses
Sense of Security works with technology businesses of all sizes and types to help secure their infrastructure against malicious operators.
As a trusted government supplier, and certified to ISO 27001, we fit neatly into any supply chain validation for businesses that supply government, financial, health and defence.
We understand the regulatory requirements you work under – we work under many of the same ones ourselves – and can work with you to achieve compliance, maintain your high standards, and develop strategies for the future.
At Sense of Security, we take a long-term, programmatic approach to your security – putting secure systems in place, managing them to the highest standard, and updating them in response to emerging threats. We see ourselves as more than just a supplier, we are your security partners.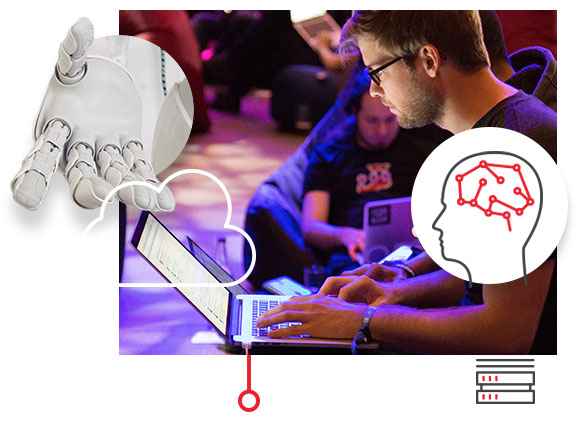 We secure your reputation as well as your IP and customer data
We are trusted providers of cyber resilience, information security and risk management services.
Our team has nearly two decades experience working with tech businesses on data protection, information security management and compliance. We can work with your business on an ongoing or retainer basis.
Some of the services we offer include: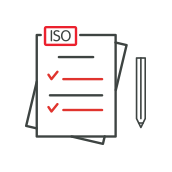 ISO 27001 compliance
ISO 27001 compliance and certification demonstrates that your systems meet, and are managed to, international standards. Certification is required for many government, healthcare, financial and defence clients.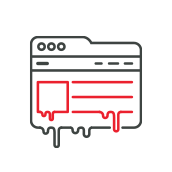 DDOS Prevention
Sense of Security can work with your developers on various strategies to prevent, or reduce the impact of, denial-of-service attacks against software and services offered through the internet.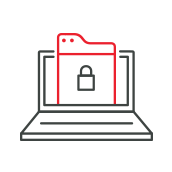 SAMM
Security can be designed-in to your software to make security part of the core instead of an add-on. Sense of Security can work with your developers to show them how.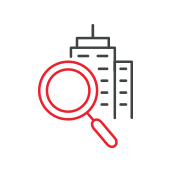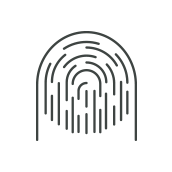 PII data security
We can provide advice on how to protect personal identifiable information (PII), which is highly sensitive in nature.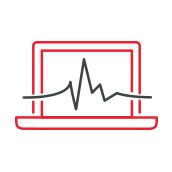 Cyber health check
Our cyber health check is a valuable tool in assessing your organisation's cyber risk, developing a cyber risk management policy and building cyber resilience.
Sense of Security is your trusted cyber security partner for the Tech industry.
A large Australian software business
Opportunity
Our client is an established business that provides software to the banking and finance industry. Sense of security has been our client's security partner for several years.
In addition to operating in a secure environment, our client does more than 100 software releases each year, and every release must be security penetration tested before launch.
Sense of security performs regular DevSecOps reviews and penetration testing of the client's web services to inform the developers of the risks inherent in the software they develop.
We advise the business on the best cyber security management practices to mitigate their cyber risks.
Achievements
Used our longstanding relationship to improve our client's secure application development lifecycle over time, which has improved their speed to market
Enabled the business to achieve a more mature cyber security model
Empowered our client's developers to create more secure software products