Industry experts
Cyber security for the Healthcare sector
From data theft to business disruption, the health care industry is one of the prime targets for cyber criminals who want to compromise your service.
Increasing threats put privacy
and protection at the forefront.
Hospitals and other health care facilities are ripe targets for ransomware, DDoS attacks, and a whole range of other security breaches. The source code for the Internet of Medical Things (IoMT) can be particularly vulnerable, and can expose confidential patient information and even put lives at risk.
According to Cisco, 40 percent of health care organisations encounter thousands of security alerts each day. The cyber security threats to the healthcare sector cannot be overestimated.
Organisations in the healthcare sector are increasingly turning to Sense of Security to review and help secure devices, systems and approaches to cybersecurity to ensure data protection and the privacy of patient information.
Ensuring that your systems, devices and procedures maintain the highest level of cybersecurity is imperative in today's threat landscape.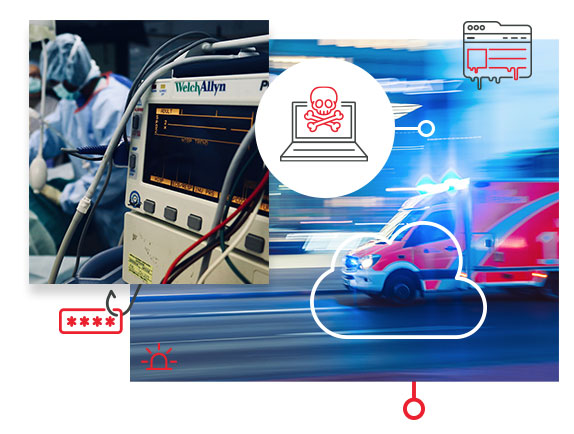 Sense of Security helps health care organisations secure patient data and always maintain critical operation to ensure patient safety at all times.
At Sense of Security, we:
Provide strategic advice on effective approaches to security
Help you connect your security to your organisational goals, and
Assist in risk management to combat an ever-evolving range of threats.
In healthcare, both systems and devices need to be secure. Many organisations that produce medical devices, do so for mass deployment. While there was risk when these devices were disconnected, the risks increase exponentially when they are connected via the cloud.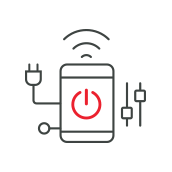 IoMT testing and review
Secure your device before it's released to market.
Any insecurities in mass-market products could turn connected devices into zombie networks. Savvy manufacturers are taking note, and work alongside us to build optimum security into new products before they come to market.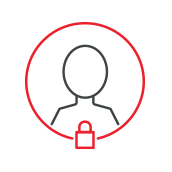 Privacy compliance
Privacy and compliance with Commonwealth and State privacy acts and principles is fundamental to the healthcare sector. The Sense of Security privacy team has been ensuring organisations meet their privacy obligations and notification requirements for 20 years, in Australia and overseas.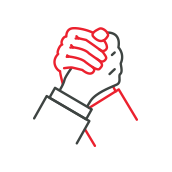 Red team, Blue Team, Purple Team
Red team exercises are the most rigorous test of your security systems. Sense of Security's red team think like real attackers to find any weaknesses in your controls. We can also work with you on the defence side (blue team) and for the broadest coverage we provide red-blue blended testing and response services called purple teaming. Learn more.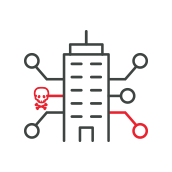 Supply Chain Risks
Understanding Supply Chain Risks today means thinking beyond first order threats. With nested supply chains these could be second and third order threats. Threats could come from outsourced services, hardware and software development, software consumption and multi-tenant SaaS subscriptions.
We can help manage these risks through static, dynamic and physical testing of your devices and systems. Hardening your environments against known attack methods will also reduce your risks. We ensure your backup strategies are functional and vendor settings are fine-tuned from vulnerable defaults.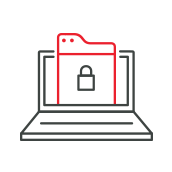 Software Development Security (SAMM)
SAMM is a framework that helps organisations develop a tailored strategy for software security. Sense of Security can help you implement a strategy that meets your specific needs. This could include education, threat modelling, system architecture, compliance and security testing.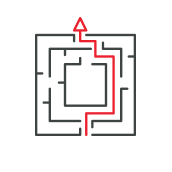 Incident response
Sense of Security has years of experience preparing incident response plans, and we can provide you with a framework to deal with breaches effectively and comprehensively.
Sense of Security is your trusted cyber security partner in the Healthcare sector.
Healthcare industry case studies
Health care prescription company
Opportunity
Our client is a large health care provider with a national network who needed to validate their cyber security posture for the types of attacks occurring in their sector.
Achievements
Undertook discovery and planning activities.
Performed a gap analysis.
Carried out a risk and maturity assessment.
Implemented road map development.
Developed a statement of applicability and information security policies.
Delivered an ISM- and ISO27001-compliant cyber security strategy.