Industry experts
Retail industry cyber security advisors
The retail sector is an attractive target for malicious actors the world over. From hacking the Internet of Things (IoT), to ransomware, point of sale (PoS) breaches and Distributed Denial of Service (DDoS) attacks, retail is at the eye of the hackers' storm.
For cyber criminals, targeting
retail never goes out of style
Whether you need to comply with payment card industry (PCI) standards or deal with a constantly changing threat environment, Sense of Security offers peace of mind through our research-based service offerings.
Retailers large and small face a complex regulatory landscape and increasing risk of data breaches, given the volume of customer transactions and personal details stored online or in the cloud nowadays.
Compromising online customers' personal information, such as names, email addresses, home addresses and telephone numbers, doesn't just put a retailer in the sights of cyber criminals, but also makes them liable to penalties under the notifiable data breach scheme.
Our team brings a wealth of knowledge and experience to the retail sector.
When you partner with Sense of Security, you've taken the first step to building cyber resilience. We work with you to adapt your strategy to deal with evolving cyber security requirements – from PCI and securing your digitised supply chain, to managing notifiable data breaches and B2B supply chain security, Sense of Security is here to help.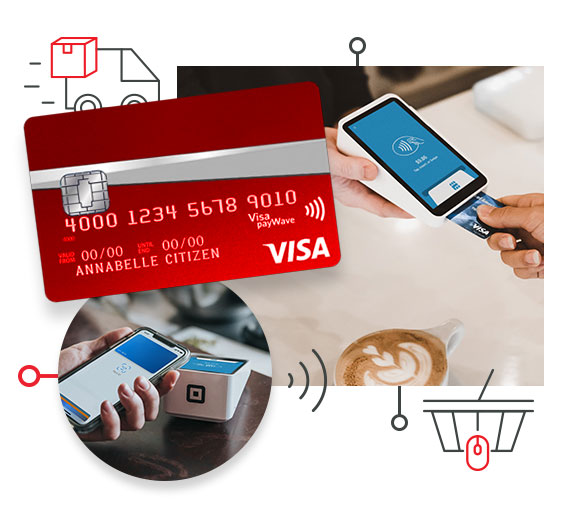 Sense of Security is your trusted cyber security partner in the Retail industry.
Retail industry case study
Opportunity
National retailer requires robust security for their data centre operations supporting their stores across a wide area network and cloud centric deployments for online shopping.
Achievements
Developed an enterprise risk register consisting of possible threat sources and existing control weaknesses.
Developed a multi-year cyber security roadmap to mitigate risks mapped to each risk entry.
Developed a board-level dashboard for presenting security posture and risk profiles.
Developed a DevSecOps strategy specifically to bolster security in their cloud only e-commerce deployment.
Tested the Windows 10 Standard Operating Environment with 10,000+ end points nationwide, through static and dynamic testing including run-time security analysis for operational security support.