Our Credentials
A dedicated, highly qualified team
Your business must be cyber-resilient to stay one step ahead of those who will exploit your vulnerabilities and threaten your customers, your reputation and your livelihood.
For strong cyber security, you need a security partner that takes its business as seriously as you take yours. Sense of Security has some of the most experienced and best credentialed experts in the industry.
Our cyber-security team is one of Australia's most highly qualified. Our industry certifications include: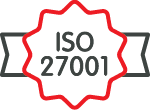 We maintain our own certified Information Security Management System (ISMS) and we are independently audited to certify this ISMS under our ISO 27001 certification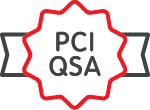 We are a leading Qualified Security Assessor (QSA) firm under the Payment Card Industry Security Standards Council (PCI SSC) assisting our clients to address all their requirements relating to handling, processing storing and transmitting cardholder data for the Payment Card Industry Data Security Standard (PCI DSS)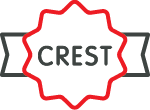 We're a member company of The Council of Registered Ethical Security Testers (CREST). In an unregulated and often confusing information security supplier market, businesses increasingly require reliable, professional, high quality information security testing services. CREST Approved companies and their CREST Certified staff, with proven technical capabilities and a commitment to integrity and high quality service, are the natural choice in information security testing providers.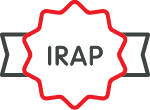 Sense of Security works with suppliers to government agencies, and the agencies themselves, to implement the ACSC Information Security Manual (ISM). As a qualified assessor under the Information Security Registered Assessors Program (IRAP) Sense of Security can work with you to ensure your ISM controls comply with government standards and policies.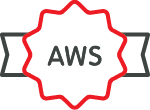 We are an Amazon Web Services (AWS) Select Tier Partner delivering consulting services, specialising in Cloud Security. Our professionals are specialised and certified in AWS Architecture and Security Operation.
Council of Registered Ethical Security Testers (CREST) – Certified Registered Tester (CRT)
Council of Registered Ethical Security Testers (CREST) – Certified Web Application Tester (CCT-Web App)
Certified Information Systems Security Professional (CISSP)
Certified Information Systems Auditor (CISA)
GIAC Certified Intrusion Analyst (SANS)
Certified Secure Software Lifecycle Professional (CSSLP)
Microsoft Certified Systems Engineer (MCSE)
Red Hat Certified Systems Engineer (RHCE)
Sun Solaris Certified Systems Engineer (SSCSE)
Certified Novell Administrator (CNA)
Cisco Certified Network Associate (CCNA)
Citrix Certified Administrator
Check Point Certified System Administrator (CCSA)
Check Point Certified Systems Engineer (CCSE)
Payment Card Industry Qualified Security Assessor (PCI QSA)
Certified Penetration Testing Specialist
Certified Ethical Hacker (CEH)
Offensive Security Certified Professional (OSCP)
Offensive Security Certified Expert (OSCE)
Offensive Security Exploitation Expert (OSEE)
ISO 27001 Lead Auditor
Certified Information Security Manager (CISM), and
Certified in Risk and Information Systems Control (CRISC).
Sense of Security:
trusted by government
Sense of Security supplies specialist information security and cyber risk management services to federal, state and local governments. We are an endorsed supplier on the following ICT Services supplier panel contracts:
Australian (Commonwealth) Government
Department of the Prime Minister and Cabinet
Department of Defence
Department of Industry, Innovation and Science
Department of Foreign Affairs and Trade
Department of Infrastructure, Regional Development and Cities
The Digital Marketplace.
State and local government
NSW Government ICT Services Prequalification Scheme SCM0020 (Registered and Advanced Registered)
QLD GITC Agreement with the State of Queensland
SA Government Cybersecurity Portal
TAS Department of Premier and Cabinet, GITC Specialist ITC Services Panel
VIC Government eServices Register
NSW Local Government Procurement: LGP115 IT&C Products, Services & Consulting
QLD Local Buy Contract: BUS248-0415 (B) ICT Specialist Consultancy Services.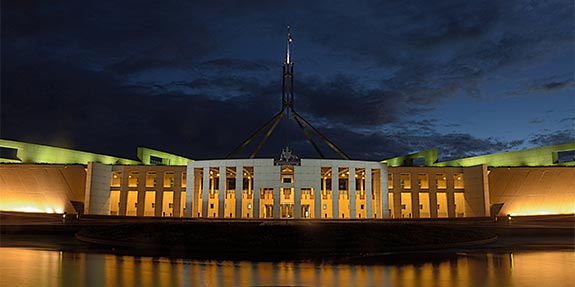 These contracts reflect our focus, professionalism and experience in providing expert information security services at federal, state and local levels of government.
With a reputation built on professionalism, integrity and excellence, Sense of Security is your trusted cyber security partner.