Cyber Security Services
IoT Security
Securing IoT devices is a challenge. More and more gadgets are smart devices, and as manufacturers roll out new products more quickly, security can be given low priority as the focus is on time-to-market and return-on-investment metrics.
A lack of awareness among consumers and businesses is also a major obstacle to security, with the convenience and cost-saving benefits of IoT tech appearing to outweigh the potential risks of data breaches or device hacking.
Don't take IoT Security for granted
To address the security flaws, it is important to bring a cyber security mindset into the planning and design phase, particularly as more products continue to be connected to the internet.
Companies shouldn't take the security of products for granted and must continuously test and review the security of new products, through application security reviews and penetration tests. This helps pinpoint specific vulnerabilities and identifies underlying problems before the product comes to market.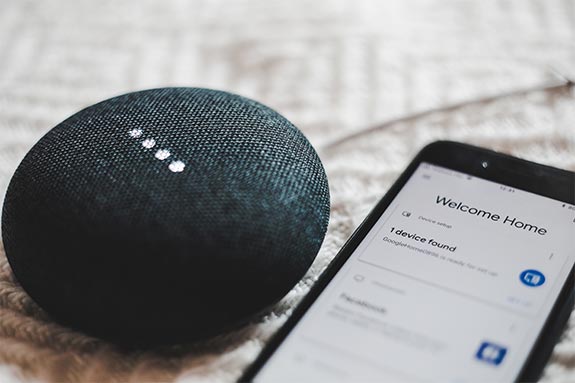 IoT Security – the security facts
IoT devices range from extremely low cost and simple sensors that are networked to cover a large physical area, to sophisticated systems that allow vehicles to traverse adverse terrain autonomously.
These devices can be a hacker's dream. It's everywhere, it's largely unsecured and it's providing easy access points to conduct malicious activity and access sensitive information. We must take a proactive approach to securing IoT or risk becoming an easy target.
Supply Chain Risks become more prevalent in this sector, because IoT products are generally produced through relationships with various parties (hardware, software, mobile applications etc).
We can assist you to identify and address the security issues across the spectrum from risk assessment, supply chain reviews, hardware and software reviews and penetration testing to validate end-to-end effectiveness of the security controls for your IoT ecosystem.
Device Security Reviews
Custom devices are developed in many different formats. While the form-factor can be physically quite small, these devices have disproportionally large security footprints. They can have a range of connectivity options (USB, Ethernet, JTAG, Bluetooth, Wireless, 4G etc) and they also are likely to be built on a customised Operating System with a bespoke software stack on top. Once deployed, these devices can remain in the field for many years. While remote updates (including over the air updates) may be possible, most organisations don't realise the extent to which updates may be required to maintain a good security profile. These devices are likely to include a lot of open source software components, making device updates more important but also more difficult if the software platform is not carefully profiled and managed.

If you're in the business of the IoT, in any way, don't become an easy gateway for hackers.