Industry experts
Australia's trusted cyber security advisor for media
Over half (51%) of US media and entertainment organisations experienced a cyber attack in the 12 months to February 2018, according to a Forrester Research survey commissioned by insurance company Hiscox. There is no similar survey of Australian media and entertainment organisations but, given the interconnectedness of the industry and similar risk profile here, there is no reason to think the Australian landscape is very different.
In addition to the direct risk, 19% of respondents didn't know if any of their vendors had been hacked.
Sense of Security can work with you to strengthen your defences.
Cyber security is a key risk
for media organisations
The Forrester Research survey highlighted several key security issues that face media organisations, including:
Of the many forms of hacking, viruses were the most common, followed by phishing and data breaches
Overestimating security and underestimating risk were a significant problem
Just under half of respondents were not insured against the risks presented by cyber incidents
Most respondents were planning to increase their investment in cyber security with only rudimentary plans to do so
Sense of Security agrees with the three-pronged approach that Hiscox suggests for managing your cyber security:
Prevention:
Know your vulnerabilities, and those of your partners and vendors
Address cyber security in every project
Train staff to recognise phishing, use strong passwords and follow other security good practice
Detection:
Train your staff to recognise and report intrusions
Track all intrusion attempts whether successful or not
Have an escalation plan to strengthen your response when an incident occurs
Mitigation:
Have an incident plan that covers detection, containment, notification and assessment
Be transparent about incidents with your staff, vendors and partners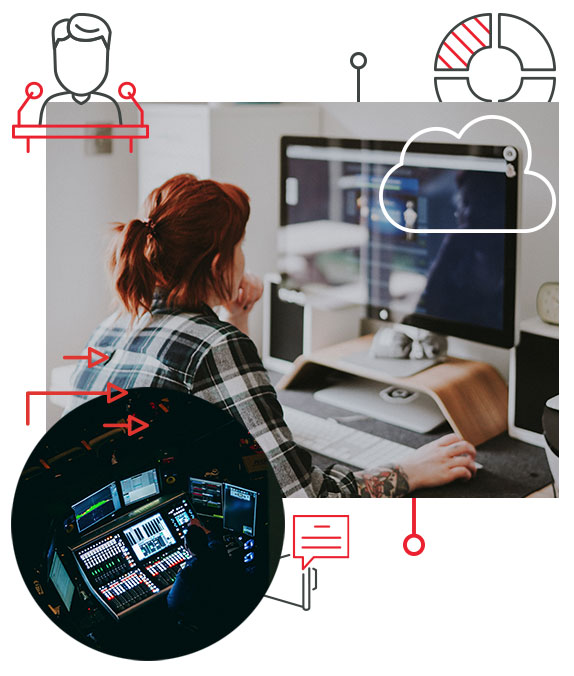 We are trusted providers of cyber resilience, information security and risk management services that can help secure your reputation, as well as your business and its clients.
Our team has deep experience providing data protection, system security and data integrity, and in shutting the doors against financial attack for financial clients. We can work with your business on an ongoing or retainer basis.
Some of the services we offer include: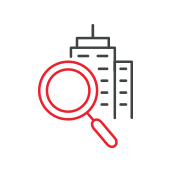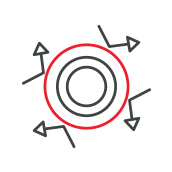 Penetration testing
Our penetration testing services test the security of your information systems. We identify vulnerabilities and help you fortify your protection.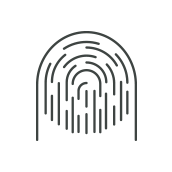 PII data security
We can provide advice on how to protect personal identifiable information (PII), which is highly sensitive in nature.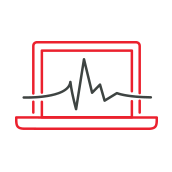 Cyber health check
Our cyber health check is a valuable tool in assessing your organisation's cyber risk, developing a cyber risk management policy and building cyber resilience.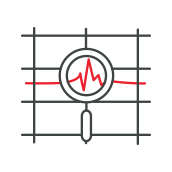 Vulnerability management
This service helps you to methodically identify and minimise vulnerabilities in your networks, computer infrastructure and applications.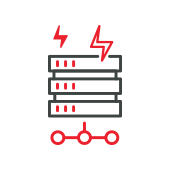 Data breach notification
Sense of Security can advise you on policies and procedures to meet your data breach notification requirements. In the rare event of a breach, Sense of Security can oversee your response, advise on any potential pitfalls and suggest improvements.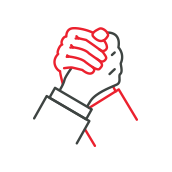 Red team, Blue Team, Purple Team
Red team exercises are the most rigorous test of your security systems. Sense of Security's red team think like real attackers to find any weaknesses in your controls. We can also work with you on the defence side (blue team) and for the broadest coverage we provide red-blue blended testing and response services called purple teaming.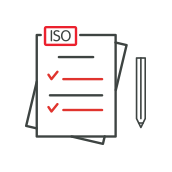 ISO 27001 compliance
ISO 27001 compliance and certification demonstrates that your systems meet, and are managed to, international standards. Certification is required for many government, healthcare, financial and defence clients.
Sense of Security is your trusted cyber security partner in the Media industry.
Media industry case studies
An out-of-home or outdoor media business
Specialising in electronic billboards and has a large internet presence
Opportunity
The business required ISO 27001 certification for its IT functions that manage its media distribution platform – distributing advertising and programs to media outlets.
In addition to the ISO certification, Sense of Security was engaged to perform IoT (Internet of Things) security testing of the billboards themselves, and web application security reviews of all the business's internet media platforms to ensure that they were securely implemented.
Achievements
The business earned its ISO 27001 certificate
Billboard security was improved to reduce the risk of them being hacked to display unauthorised content
The media platforms were hardened against unauthorised access
The client has retained Sense of Security for ongoing vulnerability management services
A converged media operator
Who has developed a technology platform for mass market consumption of music and video content leveraged by advertising revenue.
Challenge
The business required confidence about the resilience of the platform for operation in a consumer centric market. The platform consists of mobile applications, customised small footprint hardware with screens and speakers, and an extensive server-side deployment management system.
Sense of Security was engaged for end-to-end security assessment including, mobile application penetration testing, hardware and software reviews of the customised device, and DevOps security for the cloud centric head end that operates then entire deployment.
Achievements
The business was able to deploy the technology to over 1 million consumers in the market in a rapid time frame
DevOps security practices provide continuous monitoring for early warnings on any problems and also a fully auditable log of all activity across all end-points and server-side activity.
Developers have rapidly improved their appreciation for security requirements in software, including agile development.
The business has developed a cyber resilience strategy that is endorsed by their board.
The client has retained Sense of Security for ongoing vulnerability management services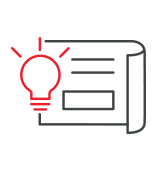 Penetration testing: A guide to achieving better outcomes.Read more

Web scale cyber resilience – Testing the modern Cloud Web Application deployment (containers and microservices) Read more
DDoS Mitigation – Achieving cyber 
resilience by reducing 
your susceptibility 
to attack. Read more
DevSecOps – Securing the stack. Read more