Cyber Security Services
ISO 27001 Compliance
Information security governance and risk management
Being certified to ISO 27001 demonstrates to your clients and customers that your business manages its legal, physical and technical controls in a global standard IT, data, security and information risk management system.
It is required worldwide for organisations that manage sensitive information such as clinical data and banking information.
At Sense of Security we think ISO 27001 is so important that we are certified to the standard ourselves.
Effective security information management
Effective governance is essential to your organisation's information management and computer security and requires a coordinated approach.
Many businesses lack the tools to identify and assess their information security risk and threats. This leads to an inadequate security strategy that exposes organisations to cyber threats.
This is where ISO 27001 and Sense of Security can bring essential structure and discipline to your enterprise.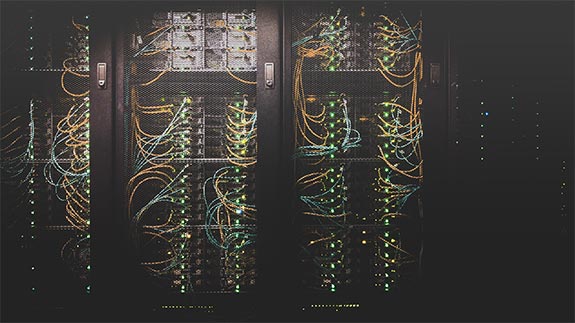 ISO/IEC 27001:2013 is a globally recognised framework of information security management (ISM).
The standard provides essential requirements for establishing, implementing, maintaining and continually improving your information security management systems (ISMS). ISO 27001 also includes requirements for information risk assessment and treatment.
The standard contains control domains in line with industry best practice in a flexible framework that you can align with your own ISMS.
ISO 27001 addresses:
Information security policies
Organisation of information security
Human resource security
Asset management
Access control
Cryptography
Physical and environmental security
Operations security
Communications security
System acquisition, development and maintenance
Supplier relationships
Information security incident management
Information security aspects of business continuity management
Compliance with internal requirements, such as policies, and with external requirements, such as laws.
The purpose of the standard is to keep your business and its sensitive information secure.
The benefits of certification
ISO 27001 certification is an internationally recognised way to demonstrate that you follow best practice cyber security measures. It reassures customers and clients that their sensitive personal information is secure with your business.
ISO 27001 compliance and certification can be a roadmap to increased business. Many clients in Australia and overseas, such as government departments, banking systems and health authorities require ISO certification before they will deal with your business. ISO 27001 certification can open-up new markets for your business.
Compliance and certification with Sense of Security
Sense of Security's Governance, Risk and Compliance practice employs experienced ISO 27001 advisors. We can help your business develop and implement an effective security strategy that aligns with ISO/IEC 27001:2013, or supports full certification.
Our team has a thorough understanding of the NSW State Government's Digital Information Security Policy (DISP) v2.0 and Victorian Protective Data Security Standards and their alignment to ISO 27001.

Take full advantage of the benefits ISO 27001 compliance and certification can bring.