Industry experts
Cyber security for the food services sector
In today's connected world, securing your business assets is critical to maintaining business success. Are your cyber security systems mature enough to support your business?
Cyber criminals hungry for a
slice of food services industry pie
Evolving technologies, increased regulatory scrutiny and economic uncertainty are key factors in the risk landscape. According to the CSIRO, the key issues facing the food sector include traceability and provenance, food safety and biosecurity, market intelligence and access, as well as collaboration and knowledge sharing. These all involve a connected world, which introduces vulnerabilities that can be exploited by cyber criminals.
Securing Australia's food and agribusiness sector will ensure resilience in the industry and build greater trust in the overall system, leading to ongoing benefits for the Australian economy.
Sense of Security can help your food services business create a trusted ecosystem, which is secure by design, and assist you to achieve greater cyber maturity. We do this through our security, data protection and risk management services.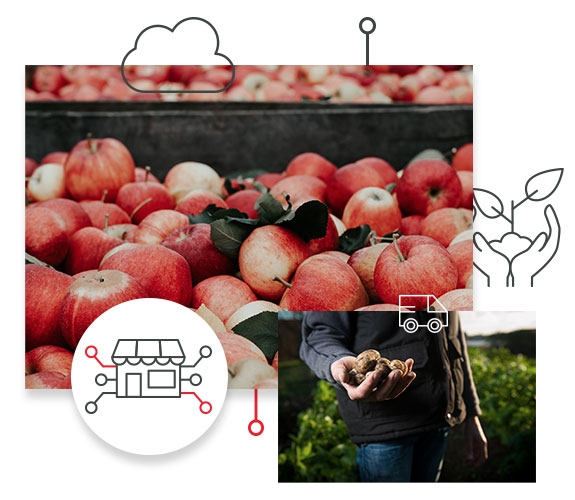 With Sense of Security's cyber security services, you will:
Understand the extent to which you may be susceptible to supply chain risks.
Understand threats to your business and vulnerabilities in your defences
Get well-designed and effective security solution design
Meet your compliance and policy commitments, and
Train your team on world-class cyber security best practices.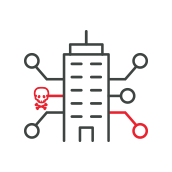 Supply Chain Risks
Understanding Supply Chain Risks today means thinking beyond first order threats. With nested supply chains these could be second and third order threats. Threats could come from outsourced services, hardware and software development, software consumption and multi-tenant SaaS subscriptions.
We can help manage these risks through static, dynamic and physical testing of your devices and systems. Hardening your environments against known attack methods will also reduce your risks. We ensure your backup strategies are functional and vendor settings are fine-tuned from vulnerable defaults.
Learn more about how we support clients to reduce their supply chain risks.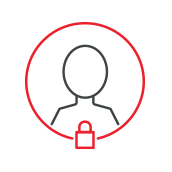 Data security
At Sense of Security, we are experts at compliance assessment, detailed configuration reviews (host security assessment) and vulnerability assessments.
Learn more about how we support clients to secure their data.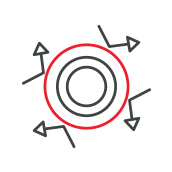 Penetration Testing
Our penetration testing services test the security of your information systems. We identify vulnerabilities and help you fortify your protection and then manage this in an ongoing basis through our vulnerability management programs.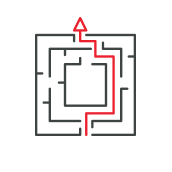 Incident response
Implementing a strong cyber incident response plan is the best defence against a security incident such as an attack that results in a notifiable data breach. Sense of Security will help you prepare for incidents before they happen.
Learn more about how we can help you develop and implement an incident response plan.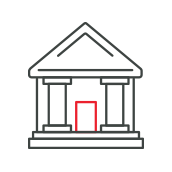 Governance and compliance
Our team can help you develop governance frameworks and security awareness to support critical decision-making by your leadership team.
Let Sense of Security place your governance and compliance front and centre in your cyber strategy.
Sense of Security is a trusted cyber security partner in the Food Services industry.
Food Services industry case studies
Leading Australian food processor
and rapid delivery network service provider.
Opportunity
Sense of Security worked alongside this key national food processor to improve resilience into its core systems including its SAP platform used for all supply chain management, orders, receipts and deliveries.
Achievements
Conducted a cyber security risk assessment to identify all the vectors through which the business may succumb to common and advanced threats.
Developed a roadmap to take the business on a path to cyber resilience while addressing all the regulatory requirements for this sector.
Tested the ERP platform, including all the interfaces to upstream and downstream parties.
Developed a Denial of Service testing program to validate the availability of all systems considering that the plat and distribution services operate on a 24x7x365 basis.
Developed playbooks to enable the business to respond to the most prevalent cyber security incidents.
Implemented an incident response retainer service so that SOS could respond to critical issues, assist with triage and returning the business as quickly as possible to normalised operations.