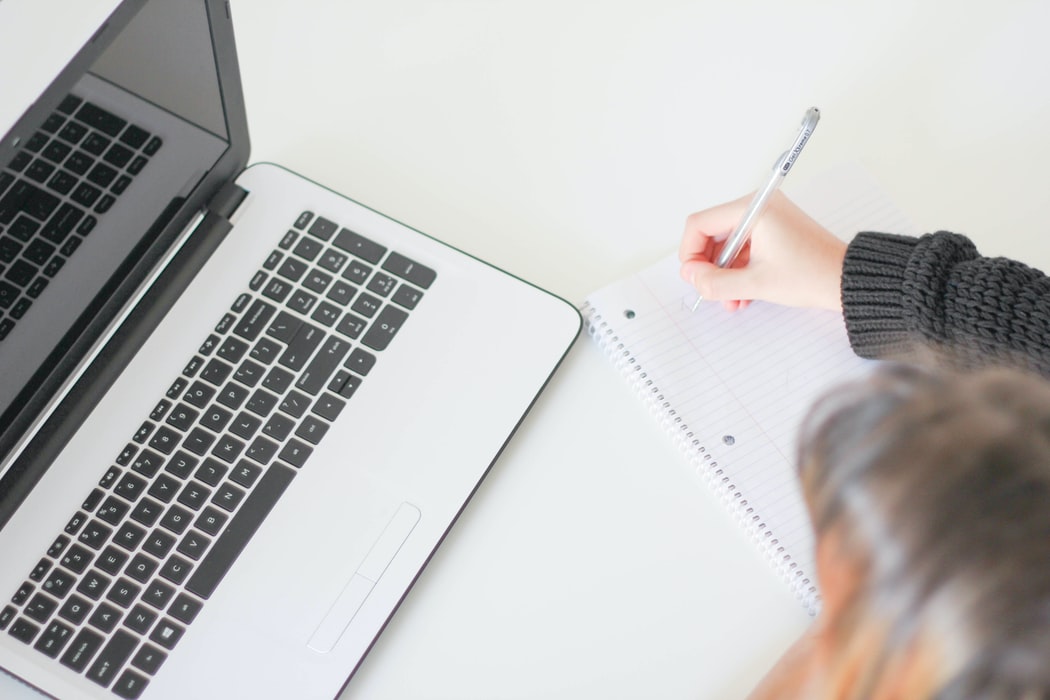 15 Jun

Educate your staff – Reduce your cyber risk

With more staff working remotely, an increase in the attack surface and an ever-evolving number of threat actors entering the realm, there is no better time to direct your attention towards security awareness training.

Security awareness training is one of the most powerful security controls that a business can deploy to reduce cyber risk, as cybercrime continues to proliferate and evolve.

To mitigate this, educating your staff is key.  When your staff are trained to identify and confidently respond to the various attack vectors used by cybercriminals, they will be in a much better position to defend and safeguard data assets and stop attackers from breaching your network.

We can provide:
Boardroom to basement– A programmatic approach to cybersecurity awareness training Providing end to end management across all delivery methods and media.
Phriendly Phishing– A Phishing Simulation platform to harden the defences of your most valuable assets – your staff!
Individual instructor led training courses both onsite or remote.
The time is now to invest in your staff. Our specialist trainers are here to help you build a cyber resilient workforce to better protect data assets and stop attackers in their tracks.
If you have any questions or would like to discuss your security training needs contact us today or call 1300 922 923.