Sense of Security
Cyber security advisory – governance, risk and compliance
Governance, Risk and Compliance (GRC) is a critical investment for your organisation's long-term growth, value and sustainability. Proper governance and compliance will enhance your control, increase your profitability and ensure you meet your legal obligations. GRC is a key function of Sense of Security's Cyber Security Advisory.
Governance, Risk
and Compliance (GRC)
GRC starts with assessing risks to your business and cascades down from there. It is an essential part of your long-term business planning. GRC keeps you on the right-side of law and regulations while meeting your business objectives.
In a well-run management system, your IT operations align to your business objectives, other processes and GRC requirements in a seamless flow – so that the IT supports the business effectively.
GRC improves decision-making and cohesion by allowing you to assess the potential impact of a decision across your entire organisation.
Sense of security can work with you to enhance your GRC performance and tighten down your management system to deliver:
Better IT-related decision-making
More efficient IT investments
Fewer silos (systems that don't work with other systems)
Stronger cohesion between your departments.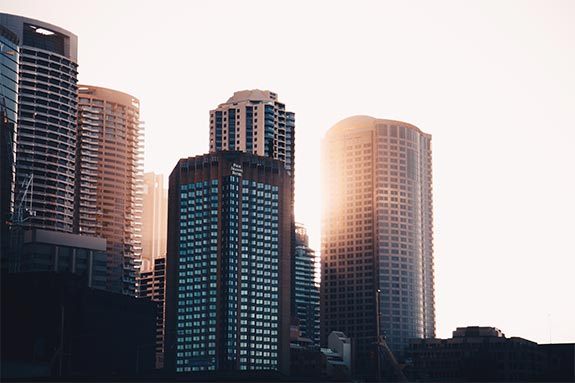 GRC has three components: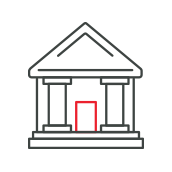 Governance: aligning organisational activities, such as IT operations, with your business goals.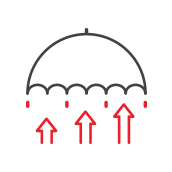 Risk: using a formal process to identify risks (including IT risks) and opportunities against your management and business goals.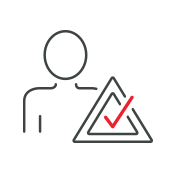 Compliance: ensuring that your IT systems and data are properly secured and satisfy regulatory requirements.
SOS, a trusted security partner
At Sense of Security, our expert consultants have extensive experience in GRC. We use best-practice consulting methodology to ensure a quality result.
We tailor our service to your needs to give you a unique approach for your business. In doing so, we account for your operating context, compliance obligations, and current information strategy – we become your security partner.
In the Sense of Security approach, we:
Assess your business risk profile.
Establish the key drivers affecting your security performance.
Address the security issues with the biggest impact on your business.
Eliminate costs associated with low-risk activities.

Our full list of
Cyber Advisory (GRC) Services
To discuss governance, risk and compliance contact our
cyber security advisory
experts today.
Sense of Security has released the first ever Australian Cyber Securit...

22 May, 2019

Our new benchmark study built on 12 months of external network penetra...

23 September, 2019

Does your testing firm really understand your tech stack? Are they rea...

27 September, 2019
Sense of Security also have extensive
cyber solutions for
Information & Technology Systems.
View the full list here