Cyber Security Services
Mobile Penetration Testing
Mobile application penetration testing is a specialist service offering that can be used to validate the security controls of your mobile applications.
The goal is to identify security flaws in the custom written application itself, how the app interacts with the device platform it was written for (Android/iOS), how the app communicates with server-side systems (API's, Web Applications etc.), as well as how it interacts with a  broader ecosystem of corporate or consumer systems (authentication, authorisation, mobile device management etc).
The focus is not only testing the security guards that the designers have applied but identifying the faults and weaknesses that the developers or architects may have missed or didn't realise even existed.
The importance of Mobile Penetration Tests
Testing the security of mobile solutions to uncover vulnerabilities and exposures lead the way to determining best-practice, configuration whilst identifying safe and unsafe applications.
Where custom application or software solutions are in place, we assess the source code and test the application for vulnerabilities, utilising established internal methodologies and respected industry standards such as OWASP (Open Web Application Security Project).
This is a test your company's mobile security position then recommendations to better secure the broad range of mobile devices in use.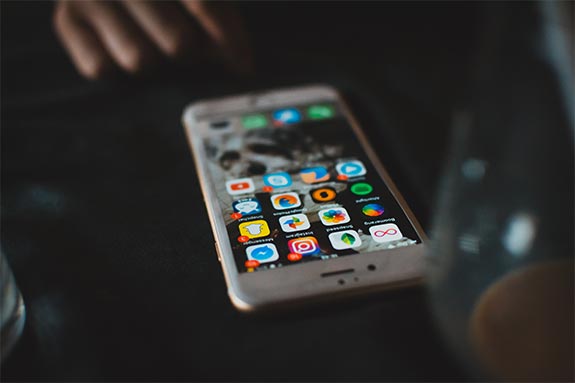 What to expect in a Mobile Penetration Test
The objective of the mobile application security review is to identify vulnerabilities and misconfigurations that may lead to code execution, privilege escalation, data leakage, information disclosure and other security concerns.
We test the security of the mobile application by deploying and reviewing the application in our simulated test environment and on a physical device.
Best efforts are made to decompile and perform static code analysis of the application to identify insecure areas of code and common programming errors.
Mobile penetration testing outcomes
The advantages of a Mobile Penetration test include:
An inclusive view of the strengths and weaknesses in your mobile environment
Insights into the worst-case scenario if an attacker were to effectively break into your mobile application.
Heightened protection of data and sensitive information against attainment and alteration by malware, viruses and active human attacks.
Allowing you to assess the security of new mobile technologies prior to distribution
Generating user awareness