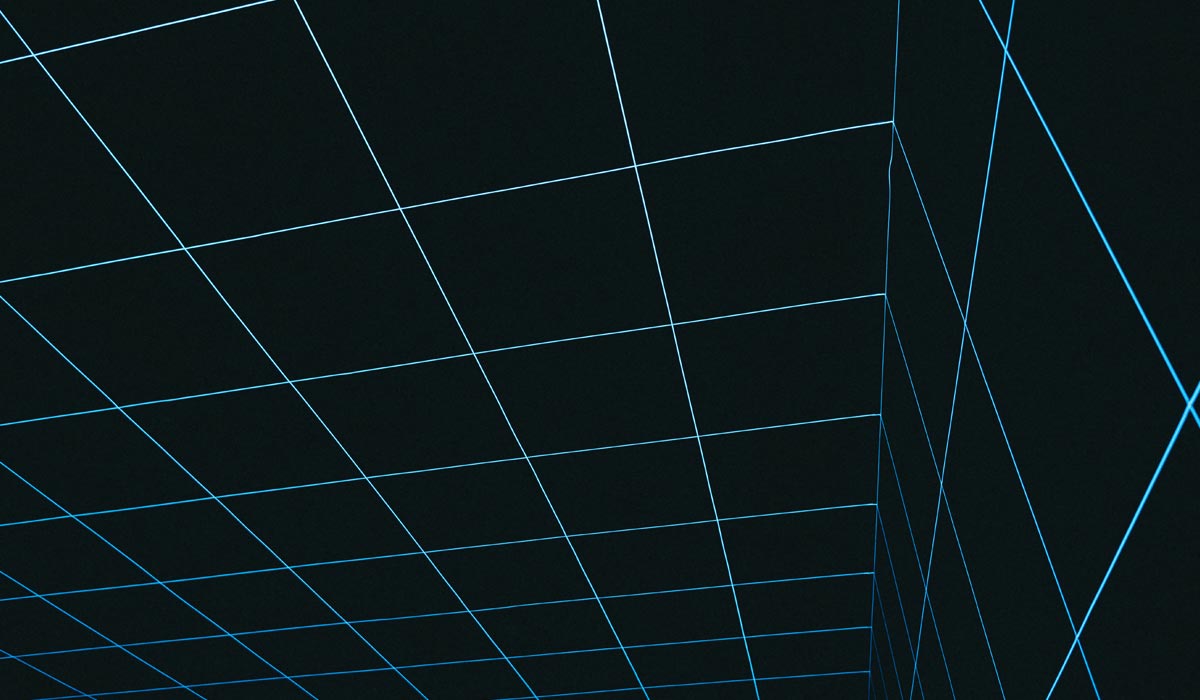 News, Whitepapers
Achieving cyber resilience by reducing your susceptibility to attack
The reason why a DDoS mitigation 
effectiveness test needs to be part of 
your vulnerability management program.
A denial-of-service attack has the objective of preventing legitimate users from accessing specific computer systems and services.
Denial-of-service (DoS) attacks typically flood servers, systems or networks with traffic in order to overwhelm the victim's resources and make it difficult or impossible for legitimate users to access them.
These attacks can also be more targeted and may not require large volumes of traffic if a specific component is more susceptible to outage through a crafted attack.
A distributed denial-of-service (DDoS) attack occurs at scale and generally is operated through a network of compromised computers on the internet, all controlled and orchestrated by an attacker.
What does DDoS look like today 
and in what direction is it hitting?
Today, more than ever, organisations are susceptible to outages that are caused through attacks launched at denying their ability to operate their business and service their clients.
Mitigation technologies have achieved greater penetration in the market and the cost of mitigation has come down. This is common with large scale cloud offerings and Content Delivery Networks (CDN's) now being very accessible. However, organisations remain exposed.
Resilience testing has been part of most other industries for yonks. Read the reast of our whitepaper to get a better understanding of how IT and Cyber resilience testing should be a key part of your Vulnerability Management program.
level that enables manufacturers to improve their
products and processes going forward.
Get the full document here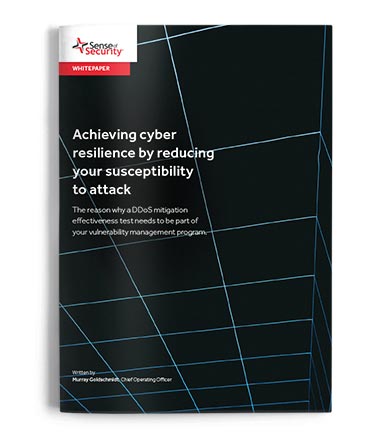 If you need assistance with fully understanding this report or would like to chat further about your security needs, our specialists consultants are here to help you. Please
contact us
today.