Cyber Security for Smart Grid
Integrated IT and OT systems like Smart Grids are becoming more popular because of their self-management abilities, ensuring continuous availability of power. The ease of operation is pulling more energy and utility companies to invest in these systems.
But along with the benefits, critical systems are becoming a prime target for cyber attackers to inflict serious damage and disruption.
Cybersecurity is all the more critical while implementing such systems compared to the traditional electrical grid.
Download the full whitepaper to understand the emerging cyber-attack  scenarios in relation to the smart grid, its vulnerabilities and standards for cybersecurity assessment.
Get the full document here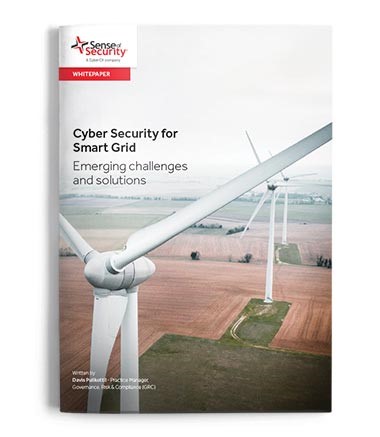 If you need assistance with fully understanding this report or would like to chat further about your security needs, our specialists consultants are here to help you. Please
contact us
today.