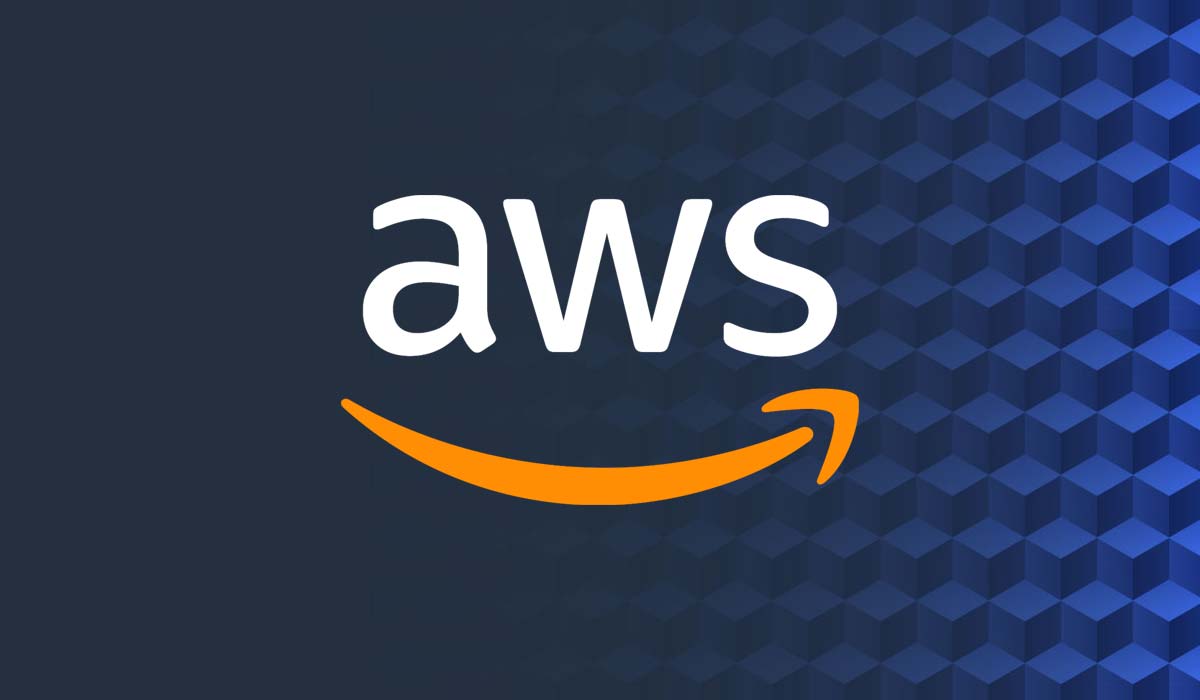 15 May

Sense of Security is now an AWS Select Tier Partner
An Amazon Web Services Select Tier Partner is achieved through demonstrated performance, based on customer experience & training.
As Australia's only independent pure play Cyber Security Consulting Practice, our professionals are specialised and certified in AWS Architecture and Security Operation. Our resources are trained in AWS services especially security.