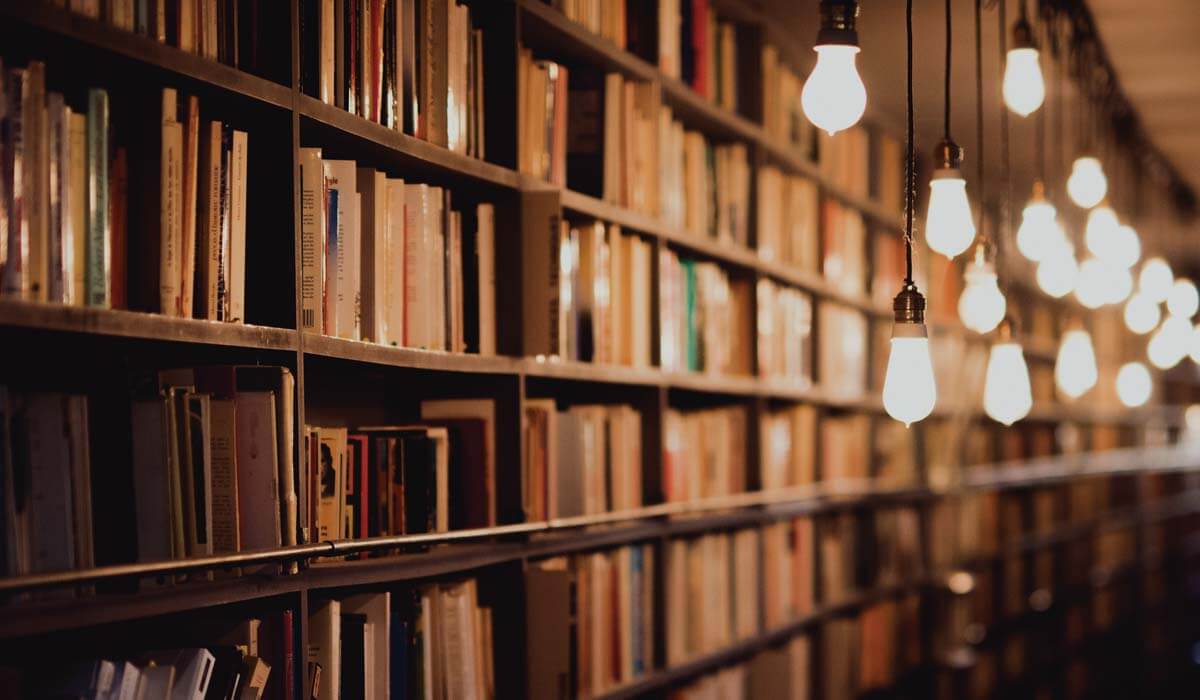 News, Whitepapers
Security Awareness Training Program for Whole-of-Business
Careless or uninformed staff are the second most likely cause of a serious security breach, second only to malware.
The current security threat landscape is rapidly changing. The threats you faced yesterday will not be the threats you face tomorrow. Today's attackers are typically highly trained, financially motivated and possibly in the employ of nation states.
A whole-of-business approach to security awareness training is needed encompassing everyone.
Attackers are systematically adapting techniques to target the weakest elements in your business. Their attacks are wide and also targeted, with motivated attackers carefully perfecting their craft to get handsome returns on their investment in time.
People remain the weak link in the security of networks, applications and data. It is not only the rank-and-file employees who succumb to phishing scams who pose risks. Most businesses believe that the shiny new technologies they've acquired will protect them from everything while producing the reporting they need to comply with standards and regulations. However, human points of interaction have the potential to undermine even the most comprehensively designed systems through a simple mouse click.
Get the full document here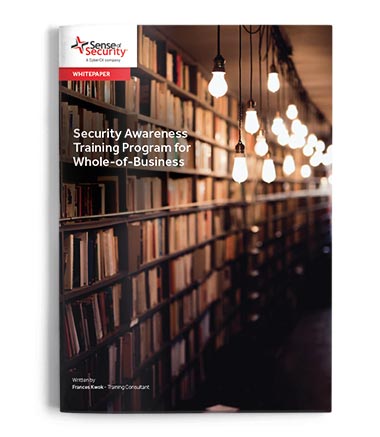 If you need assistance with fully understanding this report or would like to chat further about your security needs, our specialists consultants are here to help you. Please
contact us
today.