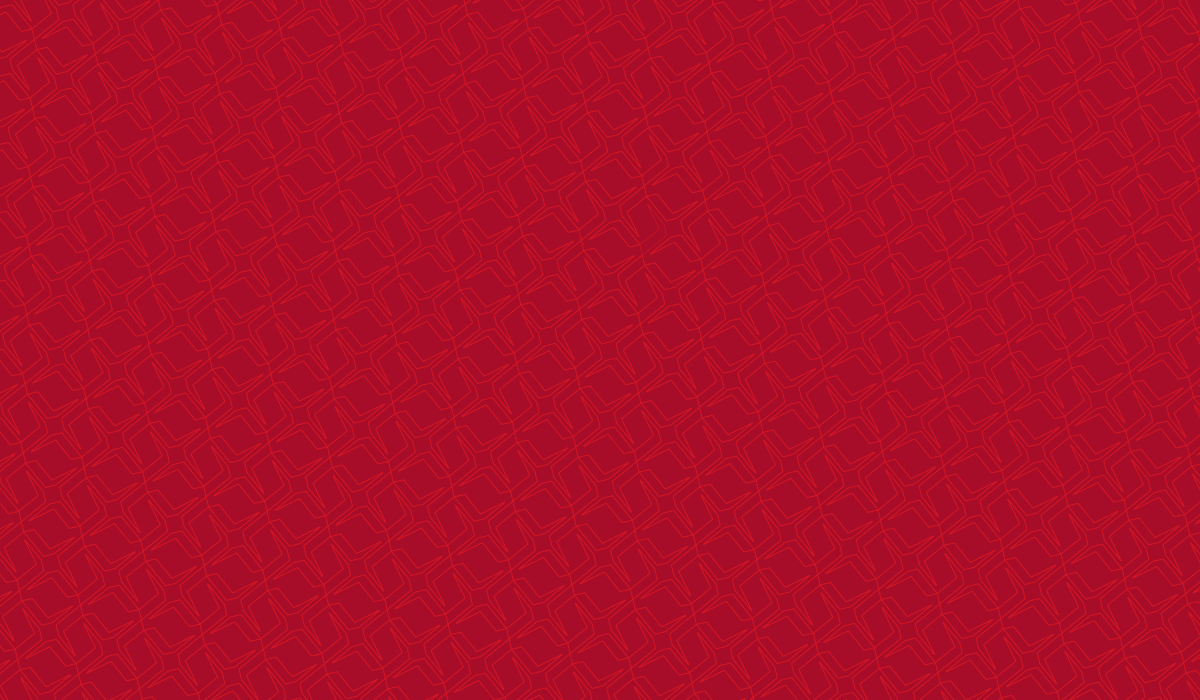 09 Aug

Automating SecDevOps – RSA USA 2018

DevSecOps is currently a big buzzword within the security industry. The basic notion around DevSecOps is to align security amongst both the development department and the operations department and make it an organisational goal instead of solely a departmental one. One major issue with this concept is the 'Security' element as most organisations are still stuggling to transition from DevOps to DevSecOps.

Our COO Murray Goldschmidt actually ran a learning lab at this years RSA USA 2018 conference, held in San Francisco around the topic of automating security within your DevSecOps operations.

For more information on this topic download and have a read of Murray's presentation here, Automating Security in DevOps.