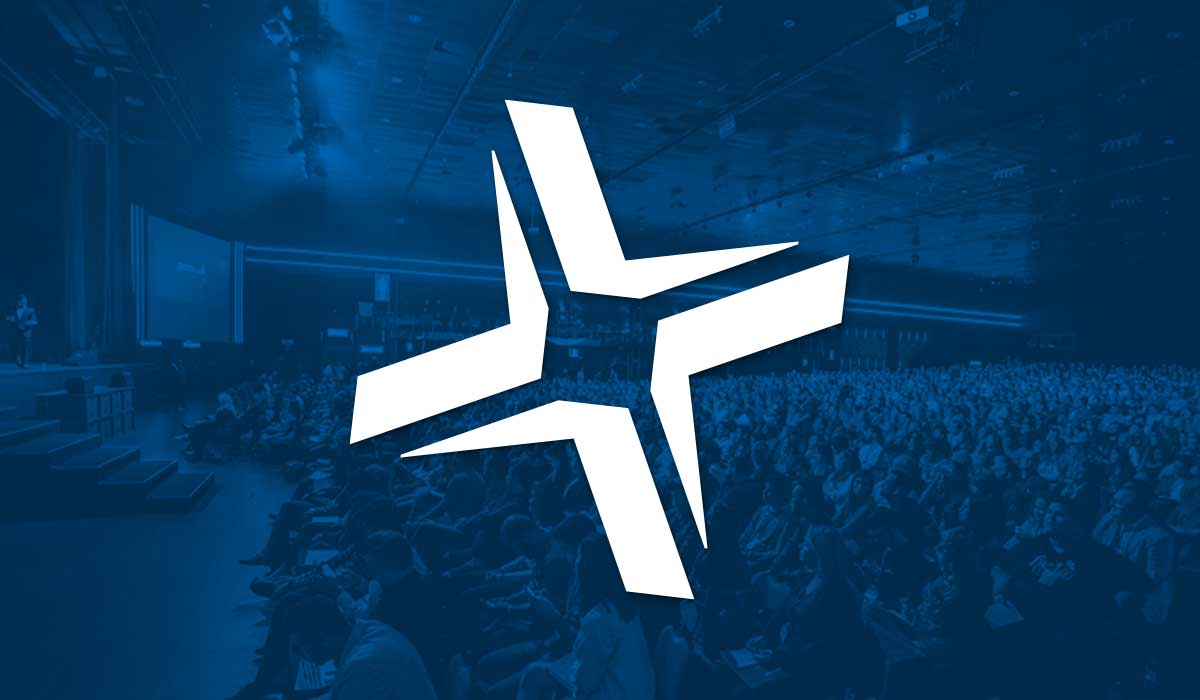 28 Feb

Presentation: RSA USA 2020 – What Was Once Old Is New Again: Domain Squatting in 2020

Our Practice Manager Jeremy du Bruyn and our Head of Research Willem Mouton held a presentation at RSA USA 2020 on the topic of What Was Once Old Is New Again: Domain Squatting in 2020

A common cyber-attack technique is to lure a victim to browse to an attacker controlled website that is hosting malware or the like. One way to lure a victim is to register a DNS domain that resembles that of a major brand, and then either entice the victim to visit the website, for instance via an email message, or to simply wait for the victim to mistype or misspell the major brand's website address. This registering of a similar DNS domain is commonly referred to as domain squatting. People are encouraged to be suspicious of emails received from unknown senders, but what happens when an email appears to come from a known person or organization, and the emails and its attachments are in line with the expected content. Again, research into similar topics isn't new. However, by utilizing domain squatting the registering of DNS domains can be extracted by examining email flows, and the email content categorized by applying topic modelling on their contents. This allows for specifically crafted spear-phishing emails that match both the expected email sender and the topics of correspondence, which drastically increases the chances of a successful phish.

In this session, it will be demonstrated how old school domain squatting can be modernized to include OSINT gathering and the delivery of weaponized documents using email messages. The result is scarily accurate corporate relationship and supply chain mappings, as well as re-purposing actual business documents into spear-phishing attacks.

To learn more download our presentation here. For more information call us on 1300 922 933.