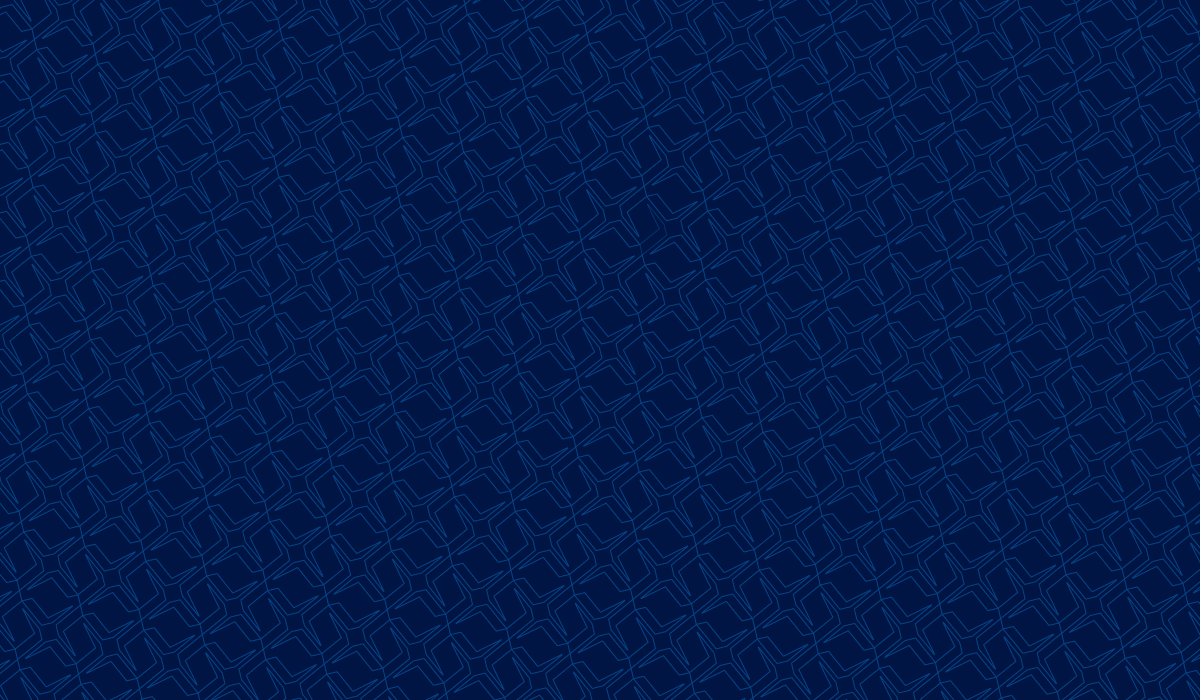 09 Mar

Cyber Security News Wrap-up #5

It's time for our Weekly Cyber Security News Wrap-up. Here are the stories that caught our eye this week (15th February-9th March):

a) Our own COO Murray Goldschmidt pens an article in CSO, discussing how cyber criminals are making social engineering the new norm in hacking.

b) The Australian Prudential Regulation Authority (APRA) announced it will introduce a new standard for banks to adhere to regarding their cyber security practices. The dedicated prudential standard will aim to ensure financial services keep their systems secure against cyber threats.

c) We have launched a new free Active Directory Recon tool to help businesses identify security threats and meet compliance standards – something particularly important in the wake of the Notifiable Data Breaches Scheme. More information, and the download link, can be found here.

d) Microsoft encountered a rapid spreading cyptomining attack which affected 500,000 computers in a matter of 12 hours. The malware, dubbed Dofoil and used to mine Electroneum coins, was mostly spread across Russia, Turkey and Ukraine.

e) The Australian Taxation Office (ATO) announced it is developing a digital identify proofing solution for tax agents, called AUSid. The solution will replace AUSkey, which practitioners have said falls short in keeping up with technology changes.