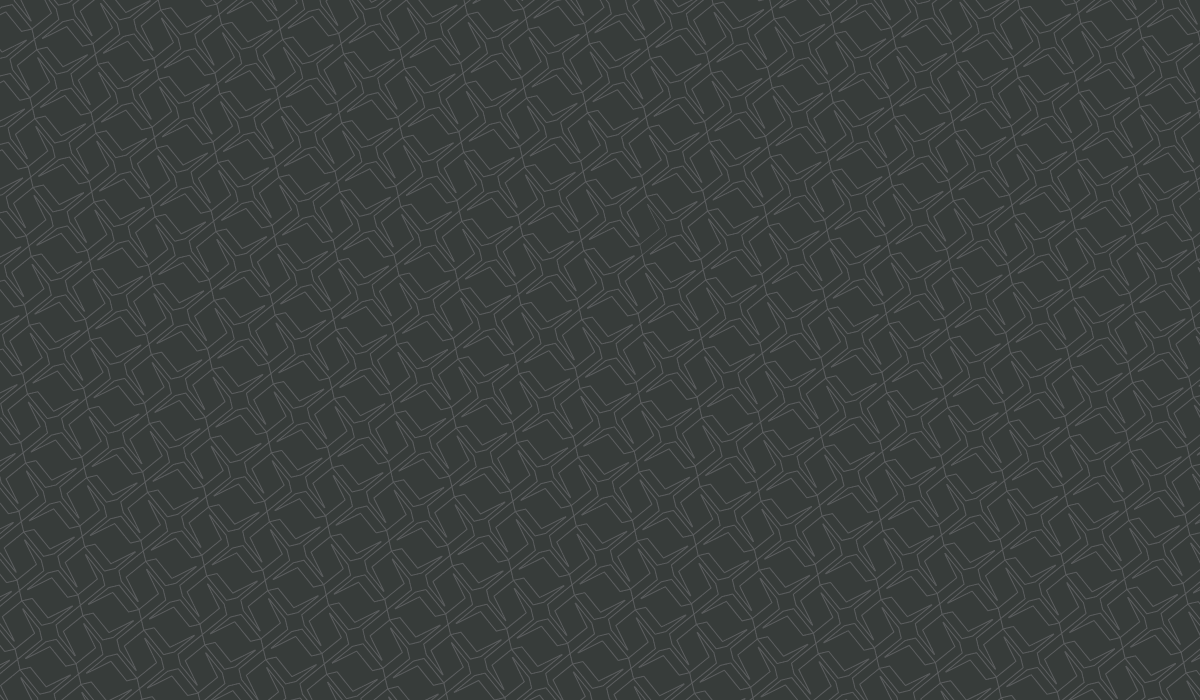 04 May

Cyber Security News Wrap-up 28/04-04/05

It's time for our Cyber Security News Wrap-up. Here are the stories that caught our attention this week, from the 28th April to the 4th of May.

a) Following the Facebook scandal with data firm Cambridge Analytica, it has been announced the company and its parent organisation SCL Elections will be filing for bankruptcy after losing clients and gaining large legal fees.

The announcement opens questions about who retains the intellectual property, and whether the company's data mining business will return.

b) Australia is rolling out its 2018 Federal Budget, with the Victorian government announcing it will spend $32 on cyber security improvements across the public sector. This includes funding for the state's first government cyber security strategy, aiming to improve the government's cyber capability. The national announcement comes next Tuesday.

c) In the midst of the Banking Royal Commission, news has surfaced that The Commonwealth Bank has admitted to losing two magnetic tapes which contain data of 20 million customers. The data was supposed to be destroyed by subcontractor Fuji Xerox, but was never confirmed to have done so. Our CTO Jason Edelstein spoke with Ed Boyd of The Daily Telegraph on the topic.

d) A Twitter bug has resulted in the social media company to urge over 330 million users to reset their passwords, which the bug caused to be visible in plain text inside an internal log. Twitter has suggested users change their passwords out of "an abundance of caution", not because the company believed the data had been released or accesses maliciously.