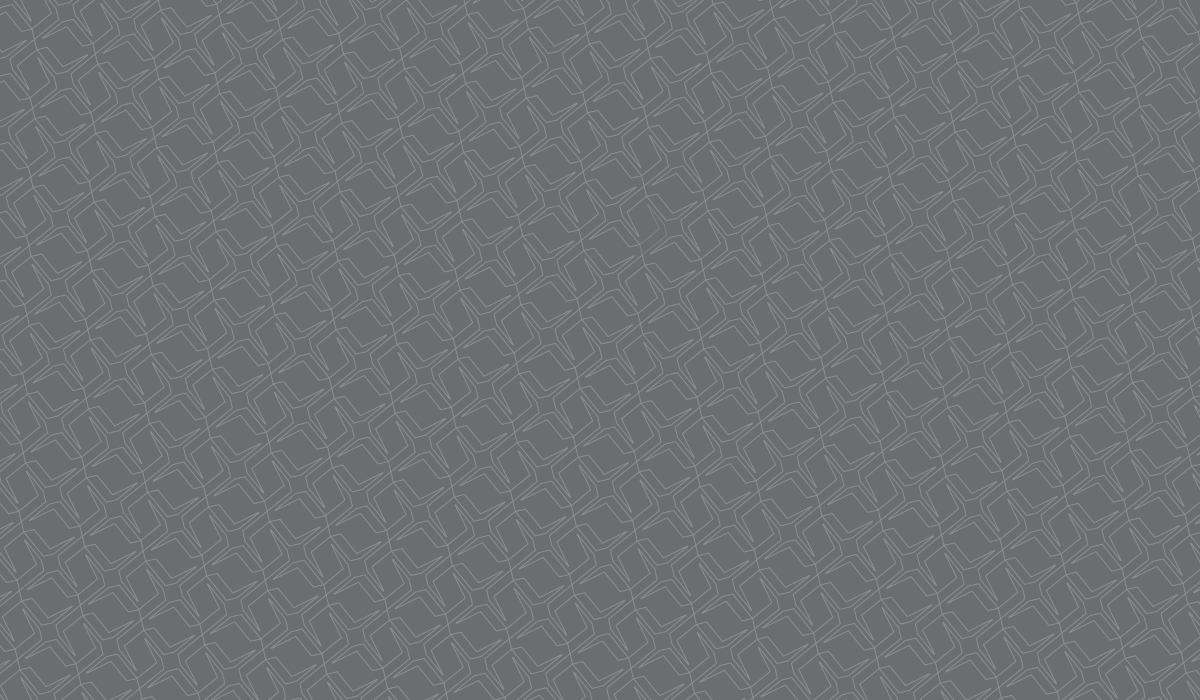 06 Apr

Cyber Security News Wrap-up #8

It's time for our Weekly Cyber Security News Wrap-up. Facebook dominated the headlines this week. From the number of Australians affected, to the privacy commissioner launching an investigation into the social media platform – these are the cyber security news stories that caught out eye this week (31st March – 6th April)

a) In the wake of the Cambridge Analytica scandal, Facebook has changed its privacy settings, giving users more control over their information.

b) Facebook filled headlines this week, as news surfaced that 87 million people may have been affected by the privacy breach of Cambridge Analytica. Of those affected, 311,127 belonged to Australians.

c) The Facebook news continues, as Australian privacy commissioner has launched a formal investigation into the social media platform after it was revealed Australians were affected.

d) A Cyber Security Cooperative Research Centre (CRC) has launched in Western Australia, in order to grow cyber security capability in R&D and commercialisation. The centre will deliver advancements to build Australia's cyber security capability and ensure the safety of Australian individuals and businesses.

e) News out of the U.S. highlights that 1.5 billion sensitive online files are left exposed. From pay roll to medical scans to personally identifiable information, the information is available on the open internet. The biggest culprit? Weak passwords and poor security practices in servers and file-sharing protocols.