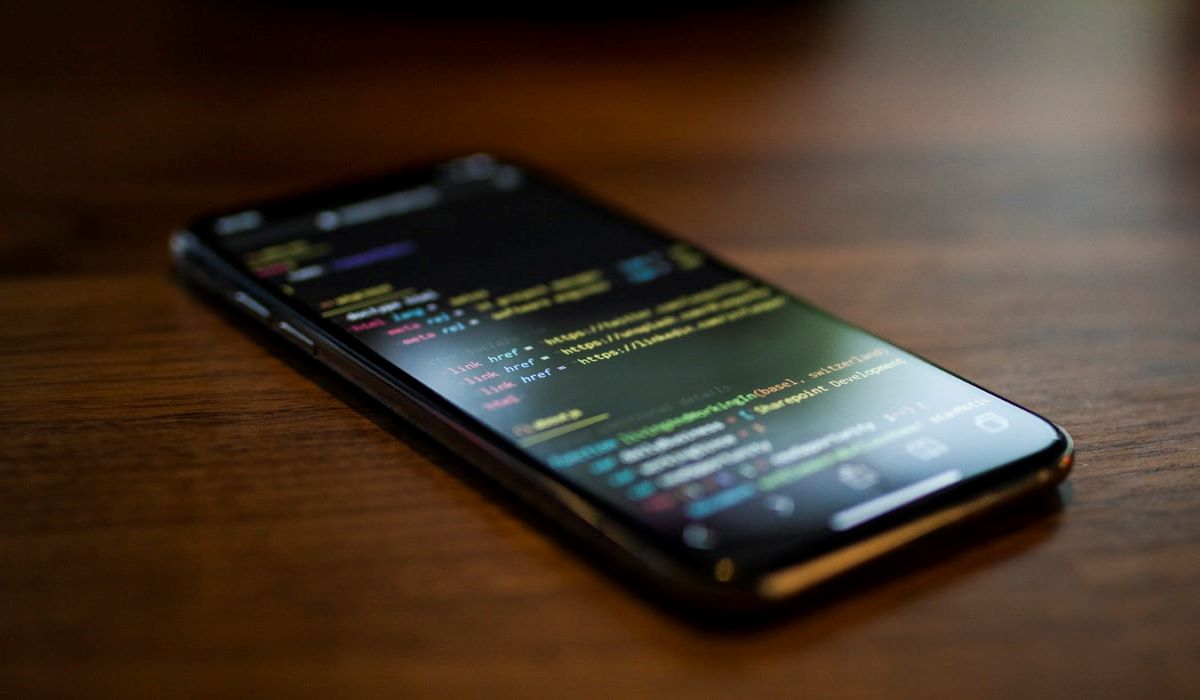 08 May

Secure Mobile Application Development Training

Much like other IT aspects, mobile applications are not without their weaknesses as well.

Compatibility for different types of platforms, backwards-compatibility with older versions, weak or no integration of platform security features, insufficient protection of private information and insecure corporate service access are major concerns when it comes to secure development and usage of Mobile Applications across all platforms.

Because of these technical and business risks, secure mobile application and web service design, development and testing procedures should be used by business managers, software developers, auditors and security engineers.

Download the below datasheet to get a better understanding  of securely developing your mobile applications.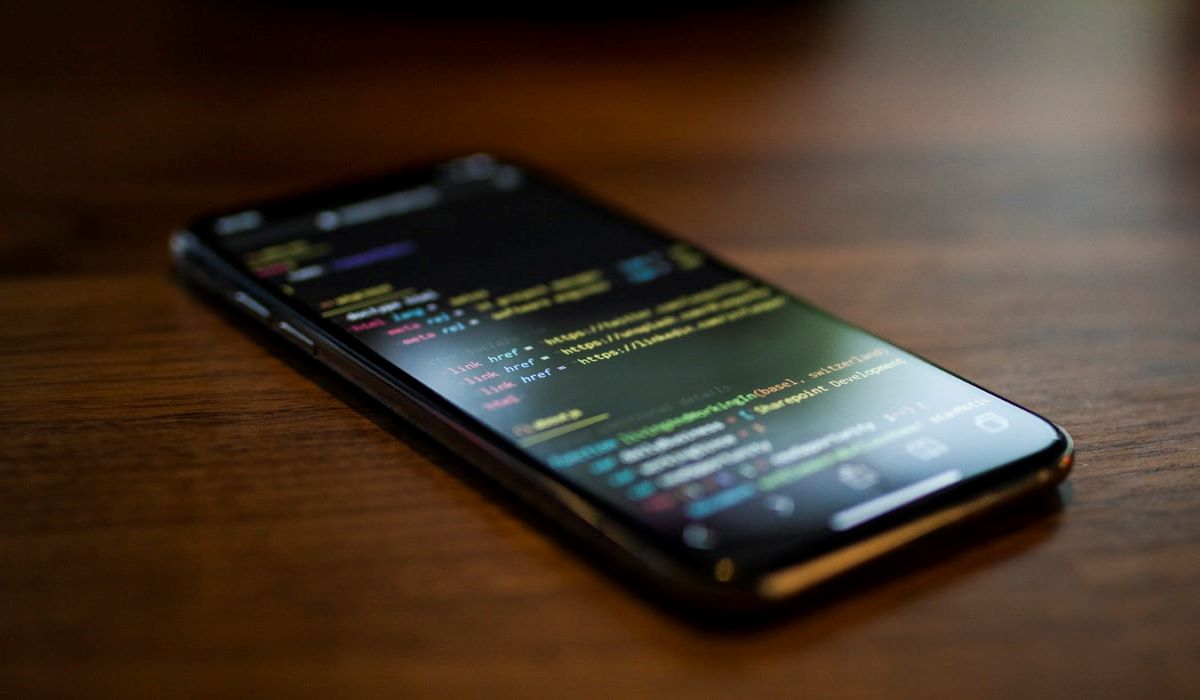 If you have any questions or would like to discuss your security training needs

contact us

today or call

1300 922 923

.