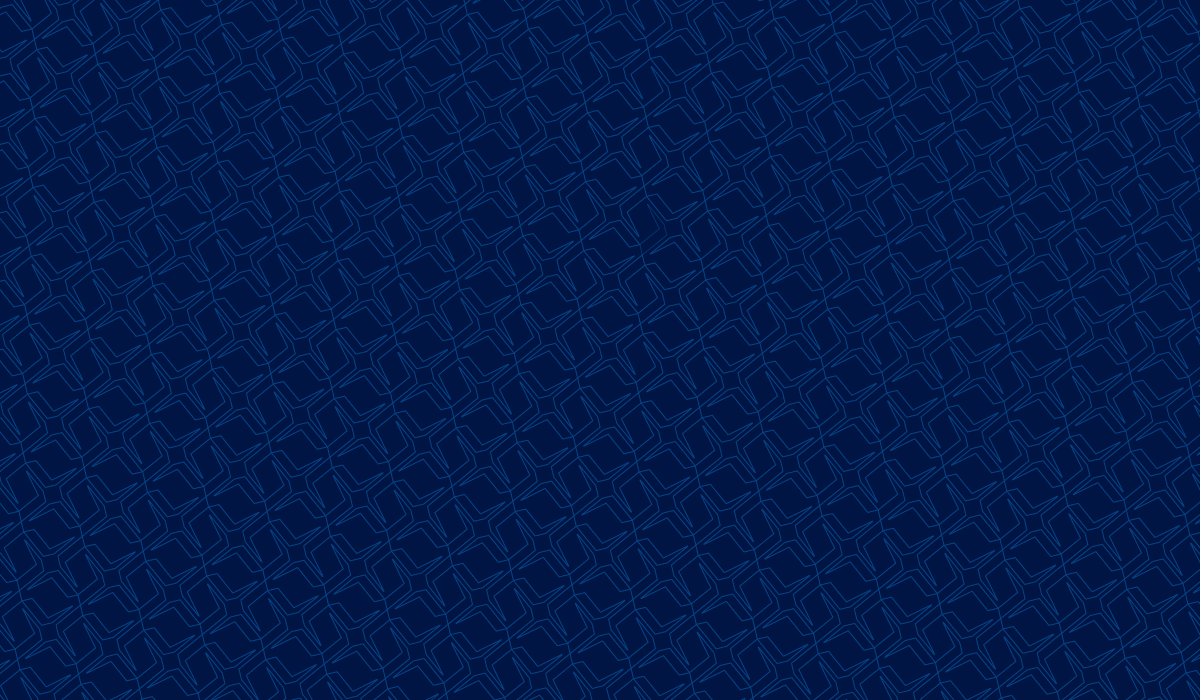 06 Jun

Growing IoT adoption putting Australians at risk of cyber attacks

Sense of Security's own CTO Jason Edelstein appeared in Security Brief this week, discussing how Australia's growing IoT adoption is putting them at risk of a cyber attack.

The commentary follows research by Telsyte which found the average household has 17.1 connected devices, and this number is expected to rise to 37 by 2022 – a total of 381 million connected devices across the country. However, it's not just households at risk – particularly as a range of commercial industries adopt IoT technologies.

Due to the increased efficiencies and convenience IoT provides, it is permeating many industries, ranging from healthcare to retail. It could be an employee bringing in an unsecure IoT device and connecting it to the network. It could be a connected air-conditioning unit in the office. Or, worse, it could be a connected healthcare device that enables doctors to monitor a patient's condition remotely.

Hackers have successfully broken into pacemakers, baby monitors, share bikes, and even a casino aquarium. Any device can become a gateway for hackers.

We believe manufacturers are pushing connected devices out to market in a rush to remain competitive, which usually means leaving security as an afterthought. This is also evident in what we've found to be the most common security vulnerabilities – software defects, bugs and logic flaws.

Today, IoT devices are a hacker's dream. It's everywhere, it's largely unsecure and it's providing easy access points to conduct malicious activity and access sensitive information, such as medical records, addresses and credit card details. We must take a proactive approach to securing IoT or risk becoming an easy target.

The full article can be found here.