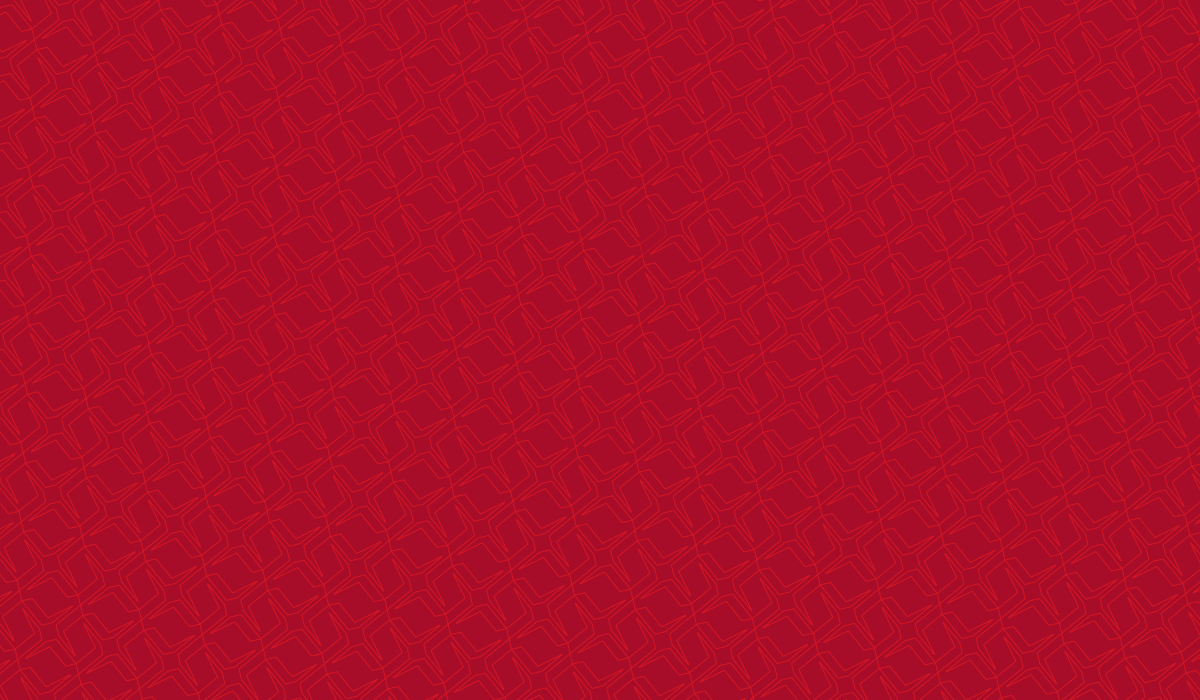 31 May

Join us at IoT Fest on Monday 4th June

Join us this Monday, 4th June, at the IoT Festival in Melbourne. This year, we will be exploring the developments, possibilities and threats of The Internet of Things (IoT).

IoT will have a significant impact on many different industries throughout Australia and around the world. With more than 20 billion devices connected to the internet by 2020, IoT is being touted as an industrial revolution for the 21st Century.

But, even though the possibilities seem endless, they do not come without risk. Our very own National Practice Manager, Davis Pulikottil, will be participating in a panel discussion on the cybersecurity threats and developments in IoT.

The panel will discuss everything from what the biggest vulnerabilities are to how to ensure both personal and business smart devices are secure.

Davis will be joined by other security professionals from Telstra, Digicert and Enex Testlab. The panel will run from 4pm until 4:45pm in Room B.

Sense of Security is also exhibiting at the show (Stand 13), located near the registration desks in the Skyline room. If you'd like to find out more about our work in IoT security and how you can secure these devices, why not pop by the stand.

For more information visit www.iotfestival.io
We look forward to seeing you there.