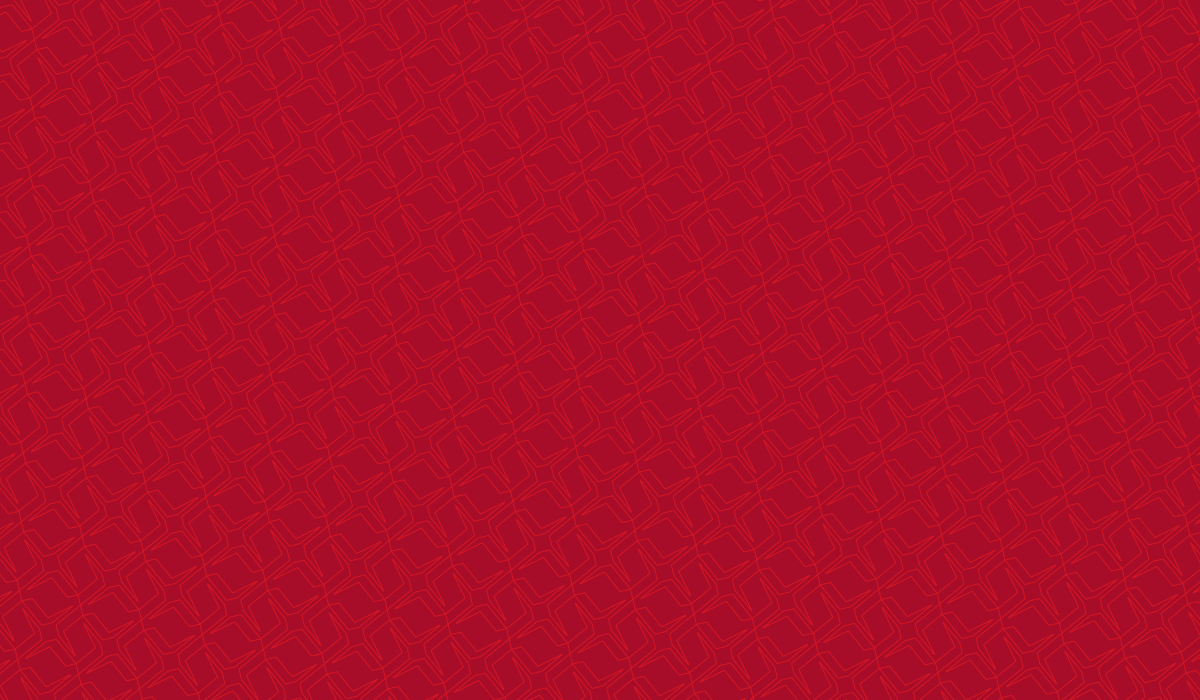 29 Jul

Murray Goldschmidt – Security Weekly interviews

Last Wednesday our COO Murray Goldschmidt was interviewed by Security Weekly, the security podcast network.

The first interview was around DDoS and covered such topics as DDoS in 2019, new trends, and how to address these issues. You can watch the full interview below.

The second interview was on containers. He discussed container security, micro services as well as the state of container security in the enterprise. For the full interview view the video below.
To discuss how our our specialist services can help you meet Privacy Act compliance here and abroad

contact us

today or call

1300 922 923

.