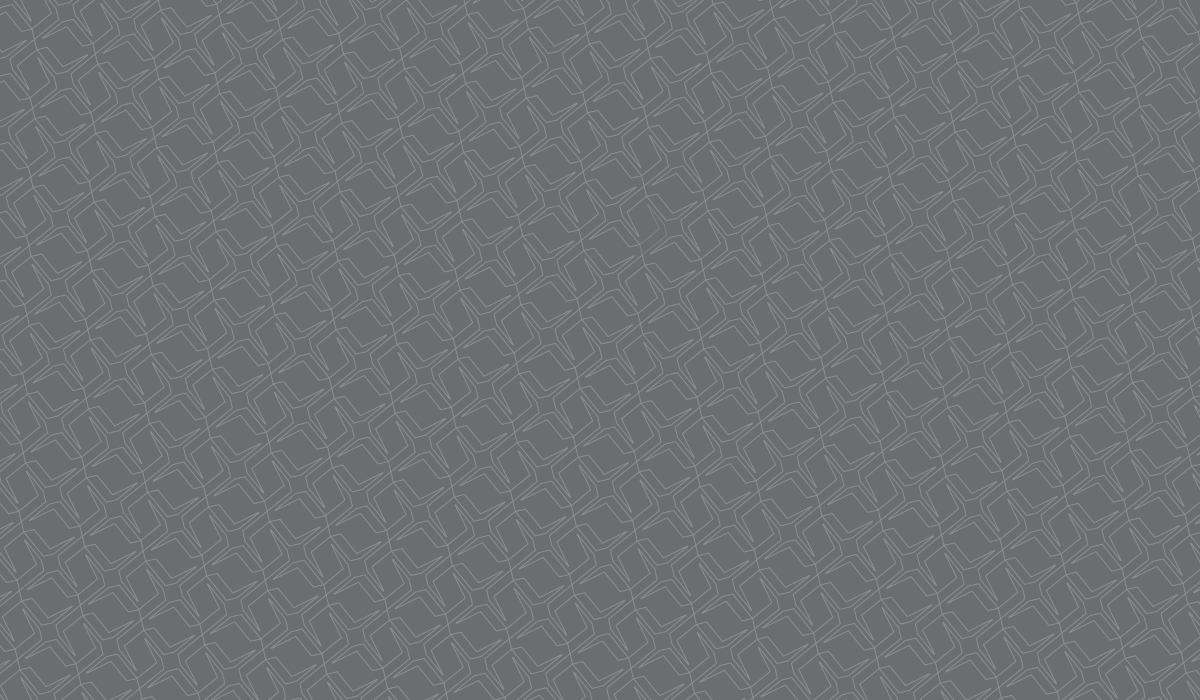 25 Jun

AISA 2018 Conference – Deploying Micro Services, Containers and Serverless PaaS Web Apps. How safe are you?

We're very proud today to announce that Murray Goldschmidt has been selected as a speaker at the AISA 2018 Conference in Melbourne. His presentation is titled Deploying Micro Services, Containers and Serverless PaaS Web Apps? How safe are you?

As COO and co-founder of Sense of Security, Murray's experience, insight and knowledge is highly-sought after. His comprehensive presentations on current and relevant topics such as Container Security and DevSecOps are always very well received from audiences in the I.T. industry from Australia and abroad.
What is the AISA Conference?
The Australian Information Security Association (AISA) is the premier industry body for information security professionals in Australia.  AISA prides itself on it's 11th annual national conference, being held this year, in Melbourne from October 9 – 11 2018 at the Melbourne Convention and Exhibition Centre.
The Australian Cyber Conference 2018 will  provide business leaders with insights and best practices taught by the industry's top experts through keynotes, panel sessions and live demonstrations. Attending this years conference will enable you to network with these practitioners to help you better understand and manage current threats, as well as identify and prepare to meet emerging challenges.
Conference attendees consist of more than 1000 individuals across Australia and they range from company directors and managers to lawyers, risk professionals, software architects, and technical security specialists. They come from industries from education to finance, government, healthcare, manufacturing, mining, transportation, and utilities. The diverse nature of our audience enables a variety of perspectives and subjects for discussion at each of our meetings. Most importantly, our conference helps to independently promote awareness and understanding of cyber security issues in the community.
Join us as we bring together local and global thought leaders and industry experts in one place to effect change.
To learn more about the conference, visit the AISA 2018 website here.