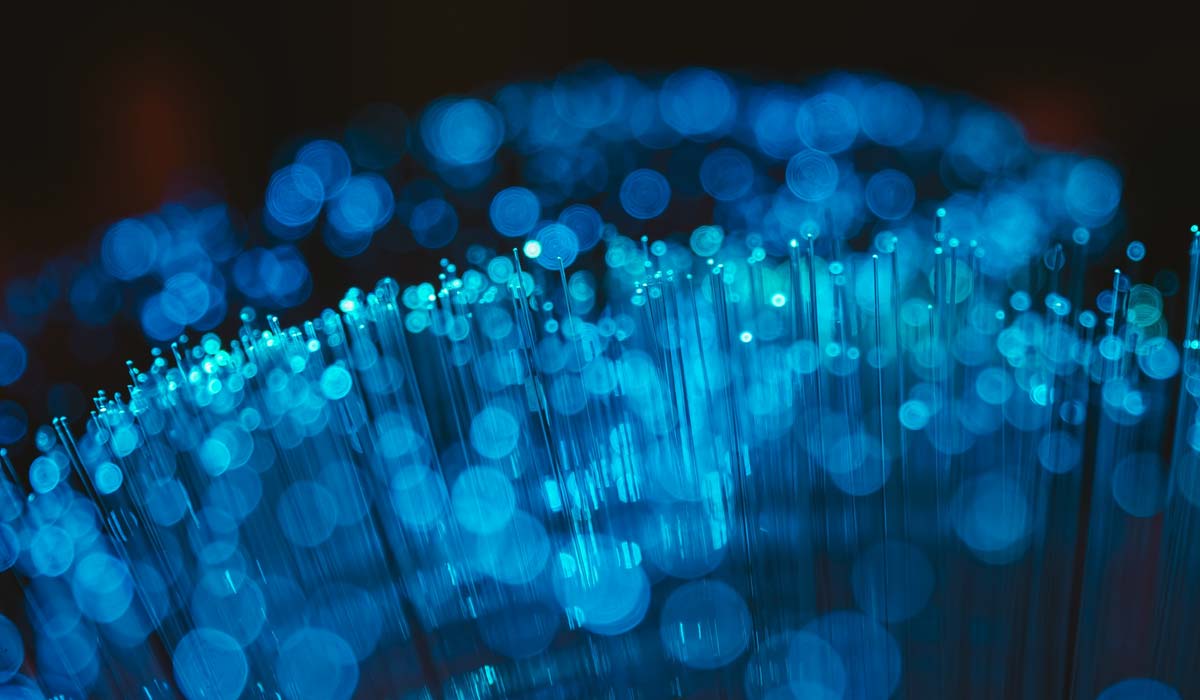 31 May

Urgent warnings for Windows BlueKeep vulnerability

The international community is now on notice with the recent discovery of a severe security flaw known as BlueKeep. The urgency is such that even America's NSA have released multiple urgency notifications.

BlueKeep, Microsoft's recent security vulnerability has the capacity to rapidly spread between computers. It is extremely dangerous because it can be weaponised to create a self-spreading exploit.
BlueKeep affects operating systems that run Windows XP, 2003, Vista 2008, Windows 7, Server 2008 and Server 2008 R2.
BlueKeep is better known as CVE-2019-0708, a vulnerability that Microsoft has now released a patch that affects Windows Remote Desktop Services, accessible via the RDP protocol.
An unauthenticated attacker can connect to the target system using RDP and send specially crafted requests.
This vulnerability is pre-authentication and requires no user interaction. An attacker who successfully exploits this vulnerability can execute arbitrary code on the target system. They could then install programs; view, change, or delete data; or create new accounts with full user rights.
Microsoft says, the recently discovered "wormable" vulnerability in Remote Desktop Services for Windows can allow attackers to remotely run code on a vulnerable computer — such as malware or ransomware. Worse, the vulnerability allows it to spread to other computers on the same network "in a similar way as the WannaCry malware," which spread across the globe in 2017 causing billions of dollars in damage.
Microsoft OS's are the most widely deployed and this issue potentially affects all businesses; it just depends on the variant of the platform that is the issue.
SOS security experts can quickly check and ascertain if you have BlueKeep vulnerabilities.
We highly recommend you act now to check if your machines are vulnerable.
If you need assistance, our specialists consultants can help your organisation with Windows BlueKeep. Please

contact us

today.