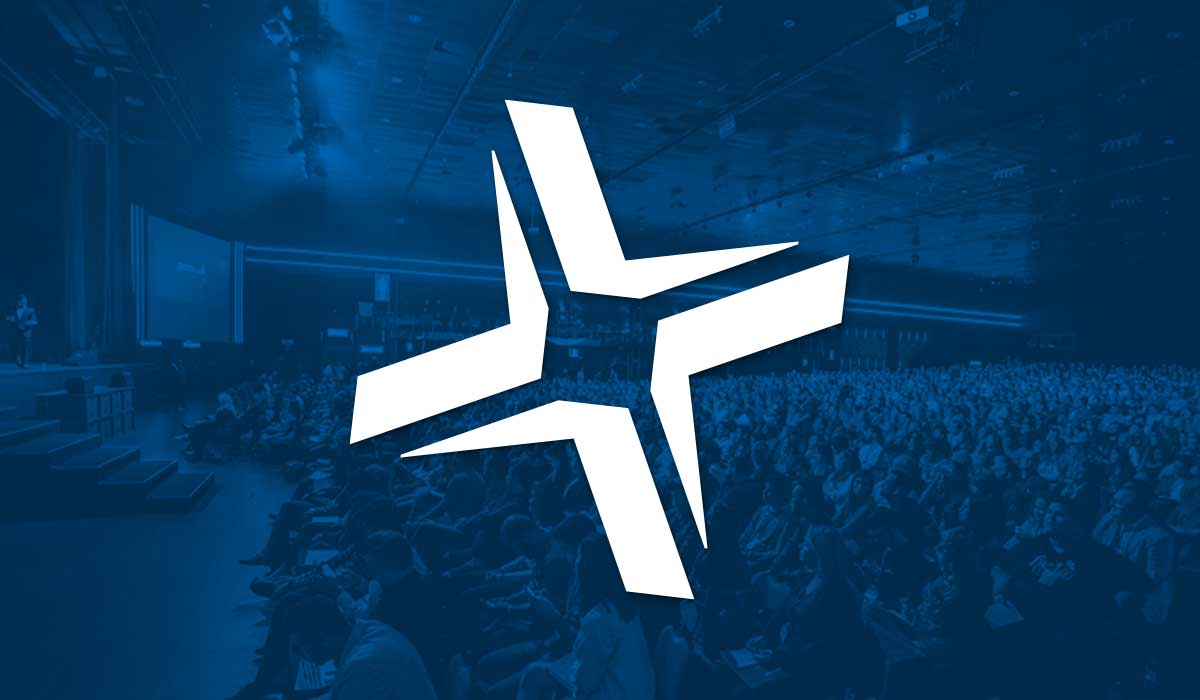 12 Sep

Presentation: A snapshot into current Web Application vulnerabilities – Lunch N Learn

During 2018 Sense of Security (SOS) issued 175 web application penetration test reports. Each of those reports contained the assessment of either a single or multiple web applications. SOS has released this data to help improve security awareness of the state of web application security in Australia.

Our Chief Data Wrangler Willem Mouton presented at our Lunch N Learn event the findings of our State of Web Application Security in Australia report, provided some insight and risk context as to how your organisation compared to others in the market, what the top issues are, and why web application security still needs to be a core focus of security initiatives.

To learn more, download our A snap shot into current Web Application Vulnerabilities Lunch N Learn presentation slides. For more information call us on 1300 922 933.