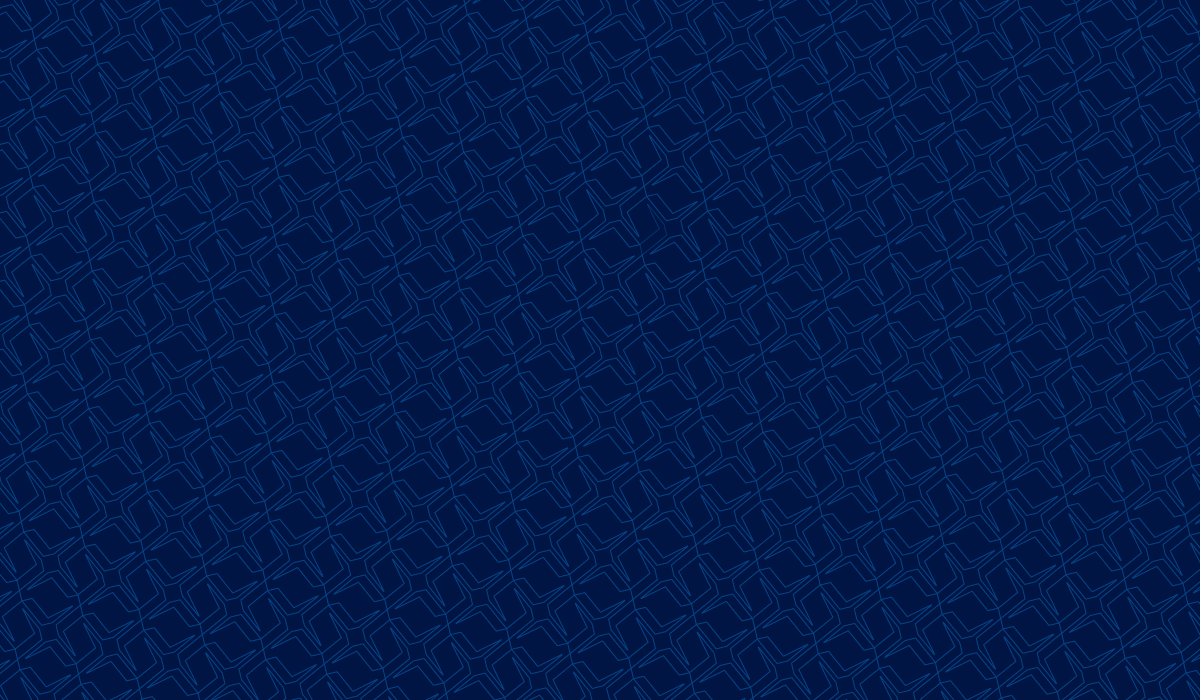 16 May

Black Hat USA: Secure Mobile App Development workshop

Early bird registrations are almost over to attend our learning lab at Black Hat USA, where we'll be running a 2 day in-depth workshop on Secure Mobile Application Development.

The course will cover secure mobile app development in detail and help attendees identify what attackers look for, as well as how to create effective layers of control.

Head here for more information, and to download our in-depth course guide which will cover what students can expect, what we expect from students, pricing, and more information on the trainers.
We'd love to see you there.