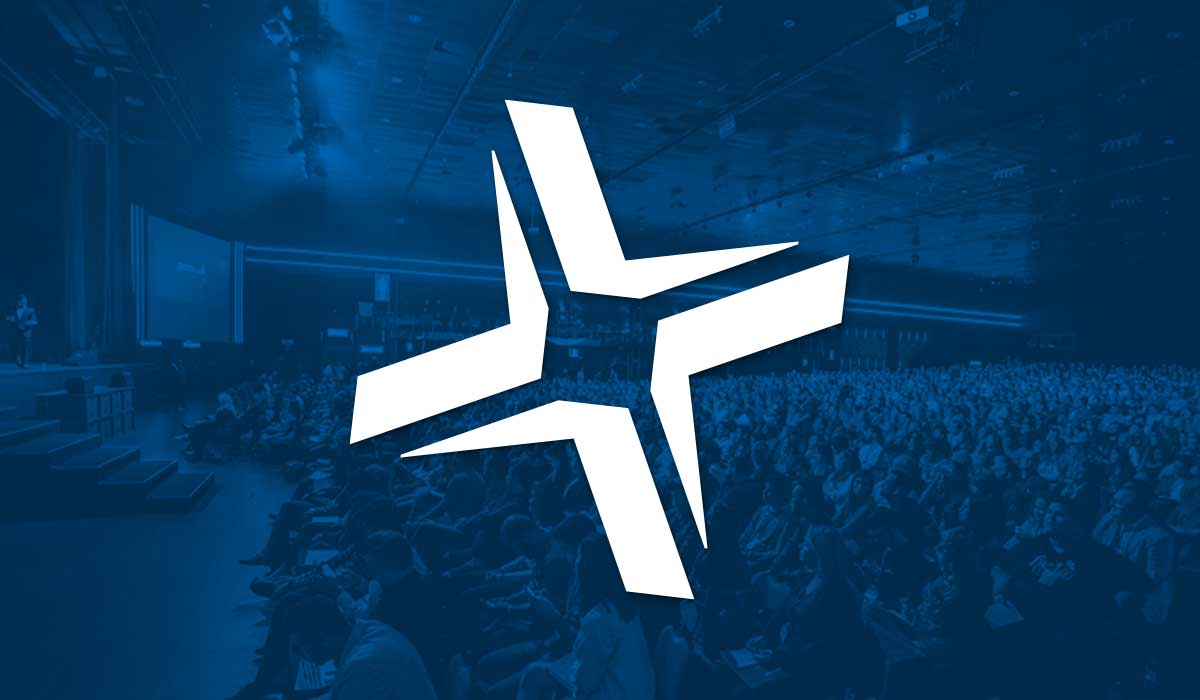 19 Mar

Presentation: Lunch N Learn – How to Operate a DDoS Testing Program

Organisations are susceptible to outages across the stack from web applications to the networks delivering them. As a result, attackers are now using an array of changing attack methods, continually recalibrating attacks dynamically based on responsiveness of target systems and can also launch attacks from a range of sources distributed across the globe. For the motivated attacker and cyber-criminal, DDoS is becoming a common tool in their arsenal, consequently resulting in expensive downtime and disruption to legitimate business.

Our COO Murray Goldschmidt presented at our Lunch N Learn event on the topic of How to Operate a DDoS Testing Program where he discussed:
DDoS in 2019
Examples of Attacks
How to Operate a Testing Program
To learn more download our presentation slides here. For more information call us on 1300 922 933.