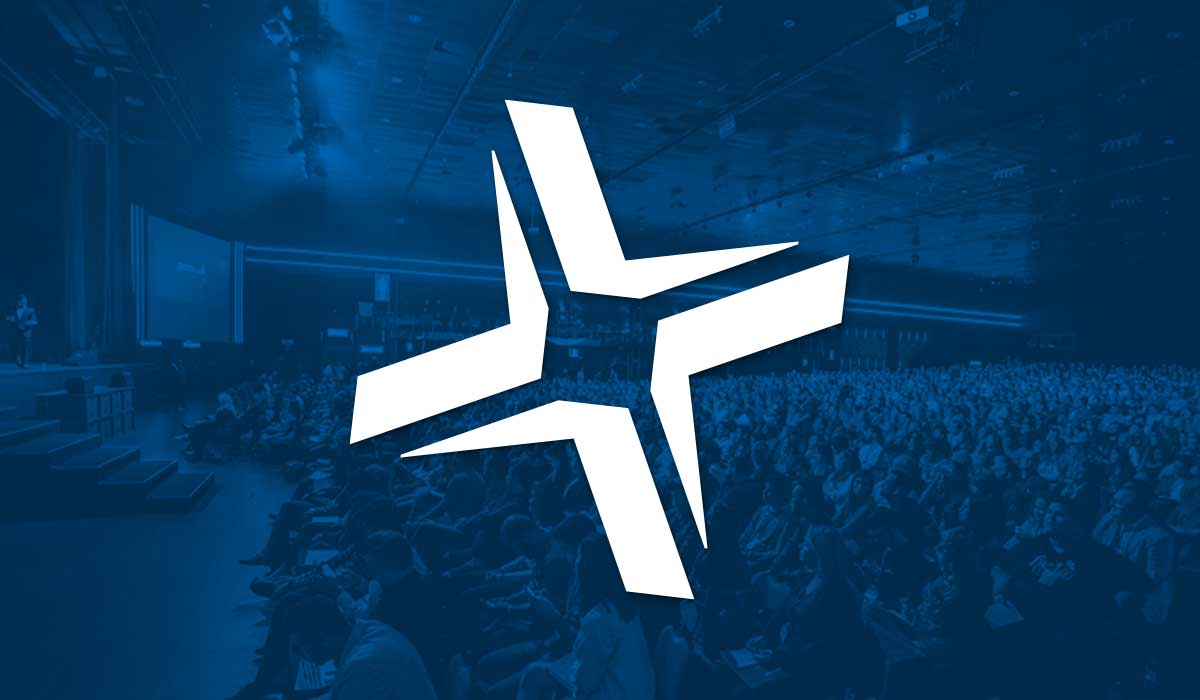 13 Nov

Presentation: RMIA National Conference – The Business Case for Dynamic Risk Assessments

Our COO Murray Goldschmidt held a key note presentation on the topic of Dynamic Risk Assessments at the RMIA conference.

Risk Management is a discipline with an extensive heritage. Moving forward we need to adopt assessment methods that are going to give a higher degree of assurance that we are identifying realistic vectors through which the business may be subjected to attack. At Sense of Security (SOS) we call these Dynamic Risk Assessments (DRA). This type of assessment is based on the premise that we are not stifled by prescriptive rules, a spreadsheet listing the methods we must use, or having meetings with any number of stakeholders who may not disclose the true state of affairs for fear of losing credibility or possibly their job.

To learn more download our The Business Case for Dynamic Risk Assessments here. For more information call us on 1300 922 933.