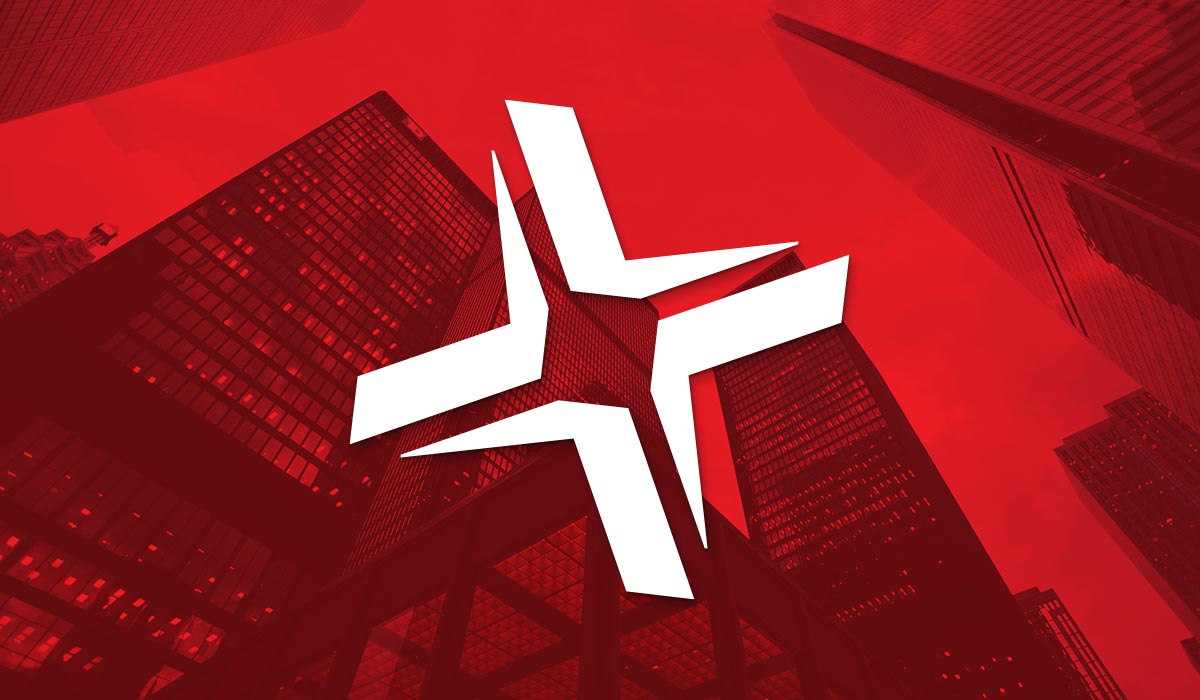 21 Feb

Security Advisory – SOS-11-001 – Adobe Reader 9.4.1 Infinite Loop Condition

Release Date: 21-Feb-2011

Last Update: –


Vendor Notification Date: 26-Jul-2010

Product: Adobe Reader
Adobe Acrobat

Platform: Microsoft Windows

Affected versions: 9.4.1 verified and possibly others

Severity Rating: Low

Impact: Denial of service

Attack Vector: Local system

Solution Status: Vendor patch

CVE reference: CVE-2011-0585
Details
Adobe Reader is a popular freeware PDF viewer. Version 9.4.1 of the application is vulnerable to a DoS attack. By sending specially crafted PDF files it is possible to cause Adobe Reader to become "stuck" within an infinite loop condition, consuming system resources.
If triggered, forced closure of the application is required. It is not possible to execute code by exploiting this vulnerability.
Please refer to the PDF version of this advisory for proof of concept code examples.
Solution
A patch is available from Adobe and is included in the next release (9.4.2).
Discovered By
Sense of Security Labs.
Download the PDF
Our expert consultants are here to help you. For all your Cyber Security needs please

contact us

today.