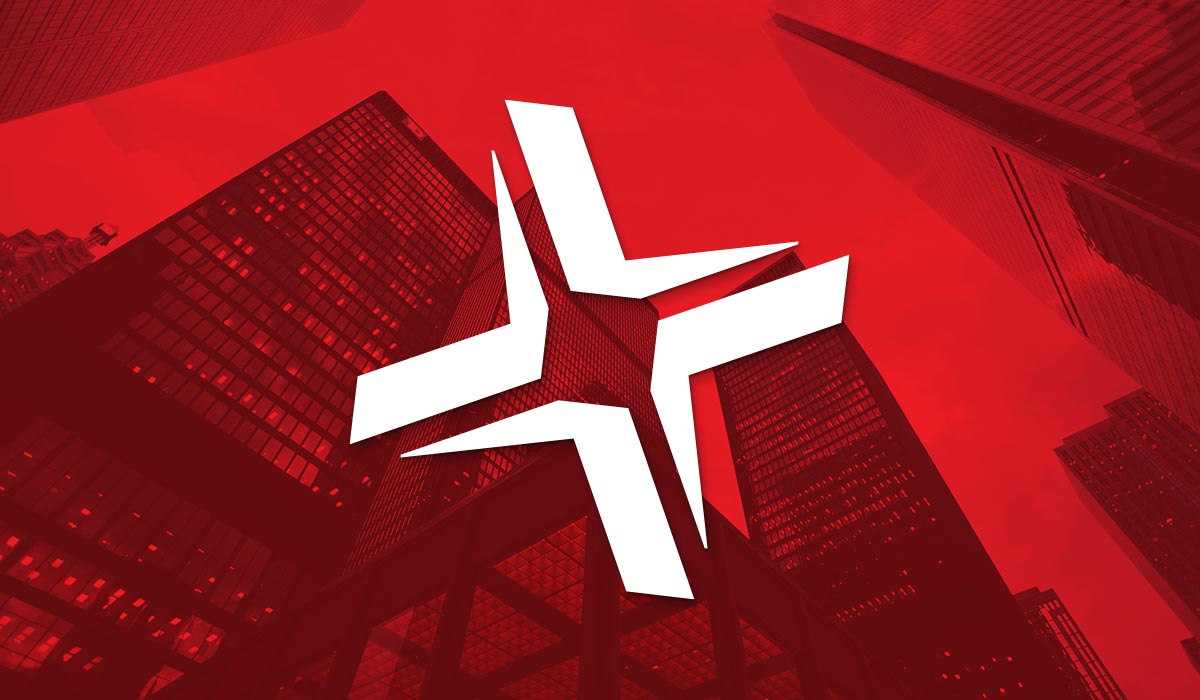 29 Mar

Security Advisory – SOS-18-002 – CA Workload Automation AE SQL Injection

Release Date: 29-Mar-2018

Last Update: –


Vendor Notification Date: 17-Oct-2017

Product: CA Workload Automation AE

Platform: Microsoft Windows

Affected versions: CA Workload Automation AE r11.3.5, r11.3.6 SP6 and earlier

Severity Rating: Medium

Impact: Exposure of sensitive information and exposure of system information

Attack Vector: Remote with authentication

Solution Status: CA Workload Automation AE Release 11.3.6 SP7

CVE reference: CVE-2018-8953
Details
CA Workload Automation AE (AutoSys Edition) is a workload automation tool supplied by CA Technologies. CA Workload Automation AE suffers from SQL injection vulnerabilities as it fails to validate data supplied before being used in a SQL query.
Please refer to the PDF version of this advisory for proof of concept code examples.
Solution
Apply patch from CA Workload Automation AE Release 11.3.6 SP7 released on 2 March 2018.
Additional information is available here.
Discovered By
Hamed Merati from Sense of Security Labs.
Download the PDF
Our expert consultants are here to help you. For all your Cyber Security needs please

contact us

today.